Originally Posted by Professor Beef

Horizon looks so painfully generic and boring.
Catchthemotherfuckingtea. I feel like Zelda will be dragged for its barren open world but will serve incredible dungeon design, whereas Horizon's world design is giving me Rise of the Tomb Raider teas.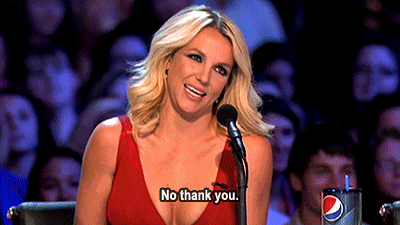 Make sure to watch Arrival starring the underrated Amy Adams if y'all haven't seen it yet. I rewatched it last night (on blu ray) and it cemented it's place as the best sci-fi film of the past 10 years (poor Passengers). The soundtrack, clever story, subtleties, alien design, cinematography, and Amy's acting, just wow.

10/10. 👍
YAAAASSS, hands down one of the best films I've seen in years. Amy Adams is a treasure.