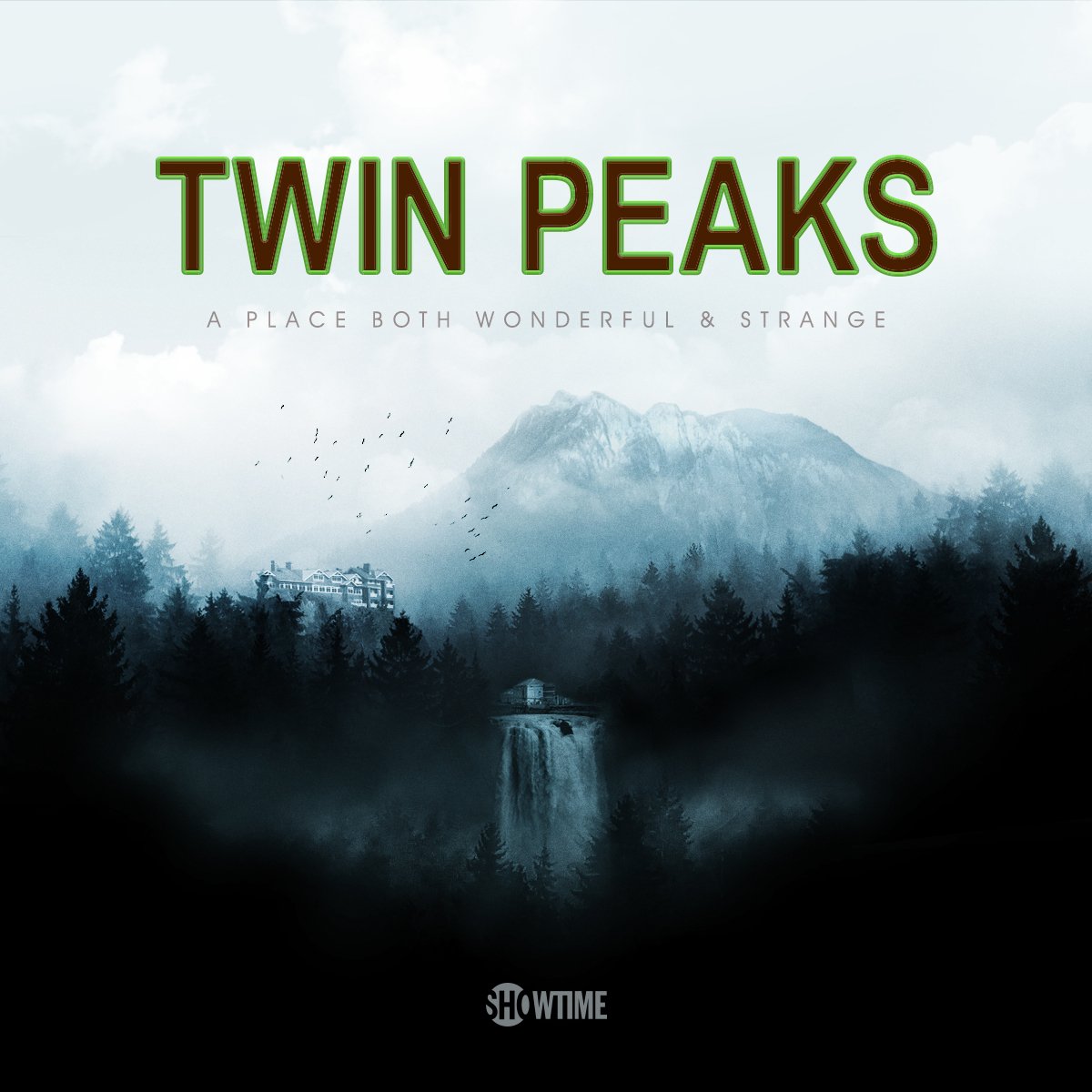 http://tvline.com/2017/01/09/twin-pe...date-showtime/
Better brush up on your backwards-speak, because Twin Peaks' journey back into the red room will begin on Sunday, May 21, at 9/8c, with a two-hour premiere.

All told, the revival will consist of 18 hours, Showtime president and CEO David Nevins announced on Monday afternoon at the Television Critics Association winter press tour.

Nevins also shared that immediately following the two-hour opener, Episodes 3 and 4 will be available On Demand and via Showtime's streaming platform.

"We've seen the whole thing… and the version of Twin Peaks you're going to see is the pure-heroin version of David Lynch," Nevins said. "I'm very excited to put that out."
FOUR HOURS OF NEW TWIN PEAKS ON MAY 21. HOLD ME
EDIT: There's also a panel later today at 5:00 pm PST that includes Kyle MacLachlan and Laura Dern so hold onto your butts for more details and a potential trailer!
EDIT 2: Additional plot details from Nevins:
Storyline-wise, Nevin would only reveal that it's "about Agent Cooper's odyssey back to Twin Peaks," and that an "emotional" story grounds the 18-hour run.

Those waiting for a trailer, meanwhile, should plan on waiting. Maybe forever. Nevins indicated that a themed series of teasers (a la American Horror Story) could unspool prior to its May premiere.
Still holding out for at least a teaser today.