He claims his job as a kid was to mix this same recipe in large batches.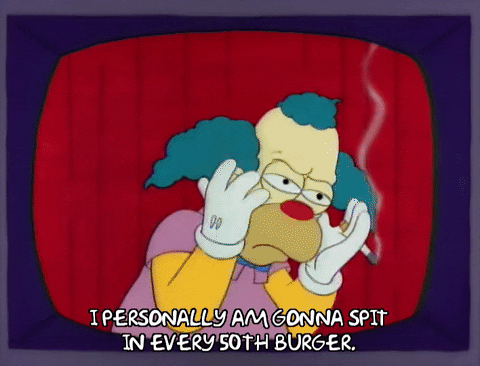 Originally Posted by digita1alchemy

KFC original recipe is cooked in a pressure fryer though, so I don't think this will taste the same at all.
That's what I wa going to say. The secret was never spices, it was technology. Large batch pressure frying made cheap fast food fried chicken possible.
http://www.slate.com/articles/busine..._a_little.html