NOTE
: If you are some gimp from Jeux France or Ruliweb, and you can't at least say "Thank you" for the scans, there will be some nice words about your website on them next time. Be warned.
PSP |
Gundam Battle Royale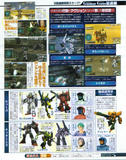 360 |
Mobile Suit Gundam: Operation Troy
DS |
Chocobo and the Magic Picture Book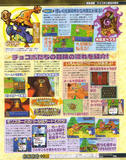 Wii |
Harvest Moon
DS |
Harvest Moon: Kimi to Sodatsu Shima
DS |
Ninja Ja Ja Maru-kun: The Pen is Mightier than the Sword
(holy shit, nice title!)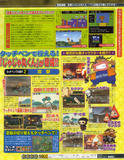 DS |
Luminous Arc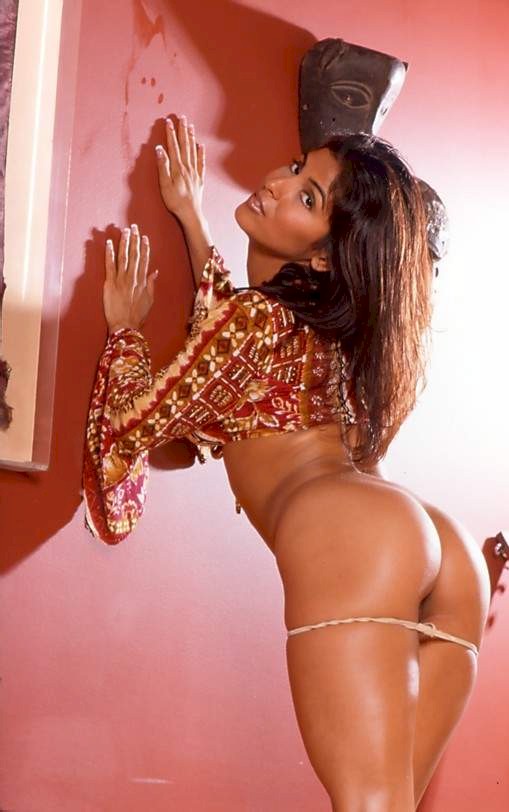 Not scanning anything else today... the Armored Core 4 pics are just grabs from a movie. There's also some lovely A3 Amano artwork poster ads for FFIII and FFV. My scanner is only A4 though, and I don't have time to up the scans as they would necessitate.