One of the biggest debates I see in games (mostly TPS and FPS, though) is whether or not people prefer health packs or regenerating health. I think I prefer the classic approach of health packs. It gives a little more challenge to a game if you actually have to care about being hit.
Although, I think the game that handled it the best was Resistance: Fall of Man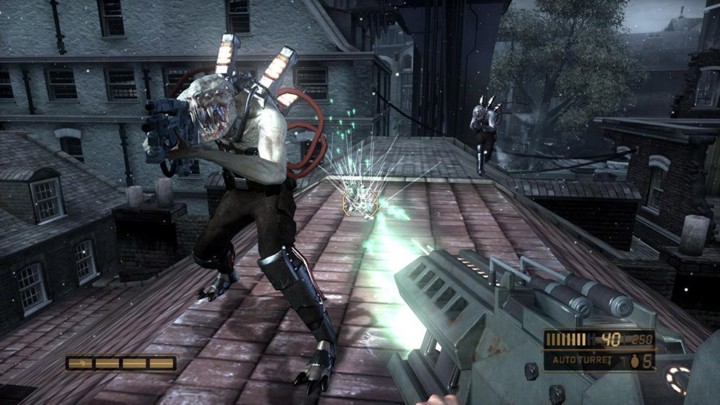 The health bar in Resistance is divided into quarters. Your health will fill up the quarter it's in, but it won't go higher without finding a health pack to restore it. Gave a good balance to the two types.
So, GAF, what's your favorite method?