Note:
They've been doing tweets every 30 minutes today, so only expect one image per 30 minutes until they stop.
---
Images:
The next chapter of Mass Effect is upon us!!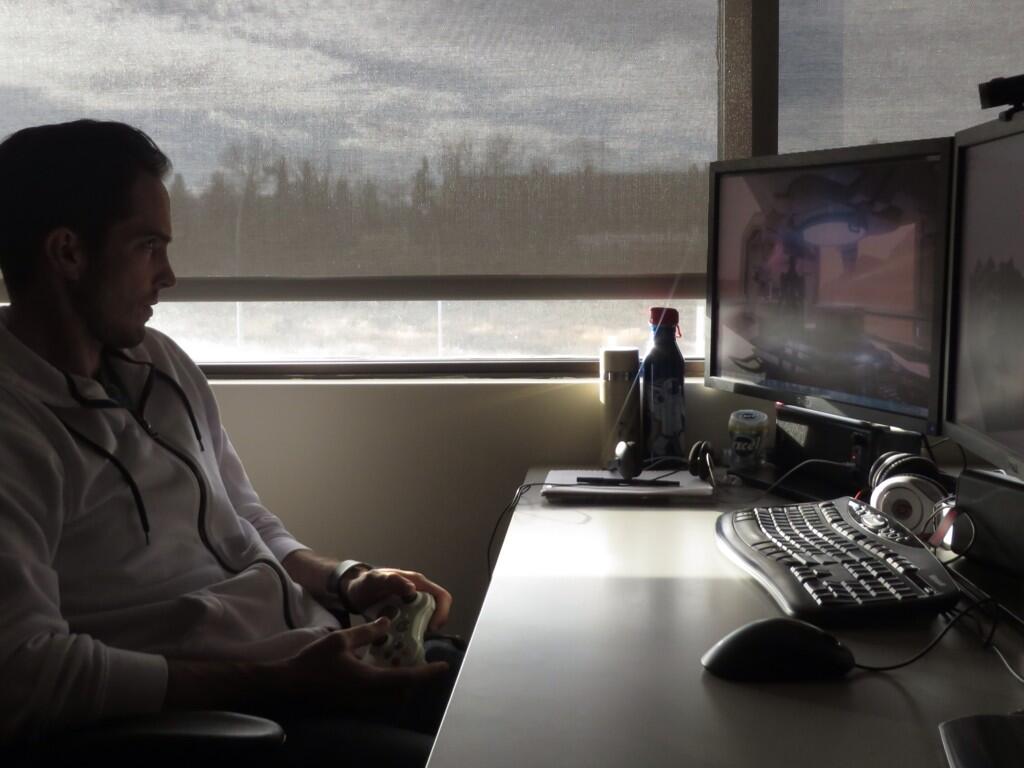 "…with new characters to fall in love with… #N7Day13 pic.twitter.com/pdIDR4xRCG"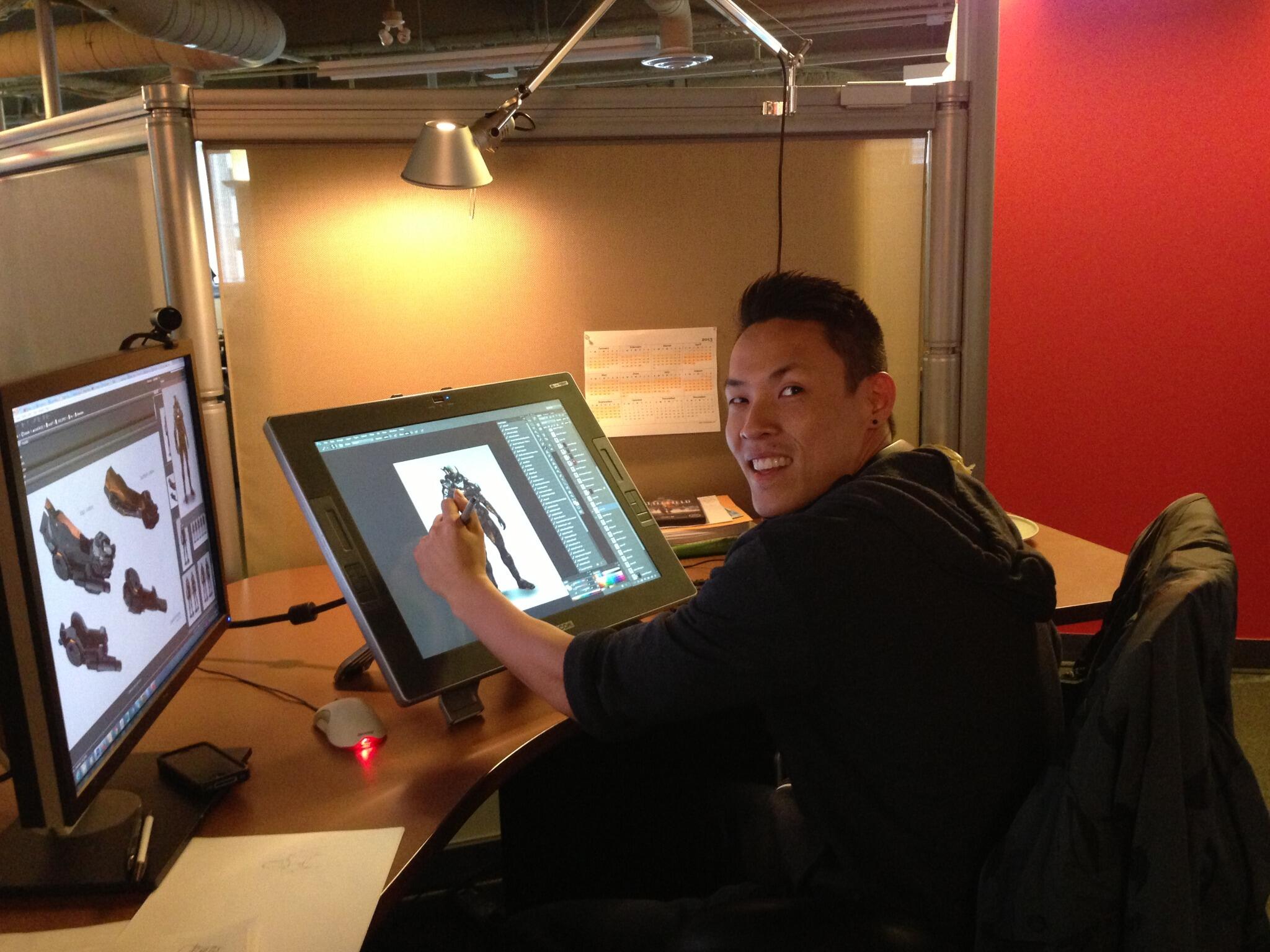 "...new enemies to encounter… #N7Day13 pic.twitter.com/sTkBoCeVcm"

...and new worlds to explore!
We continue working hard to create amazing new Mass Effect experiences for you. Happy N7 Day everyone!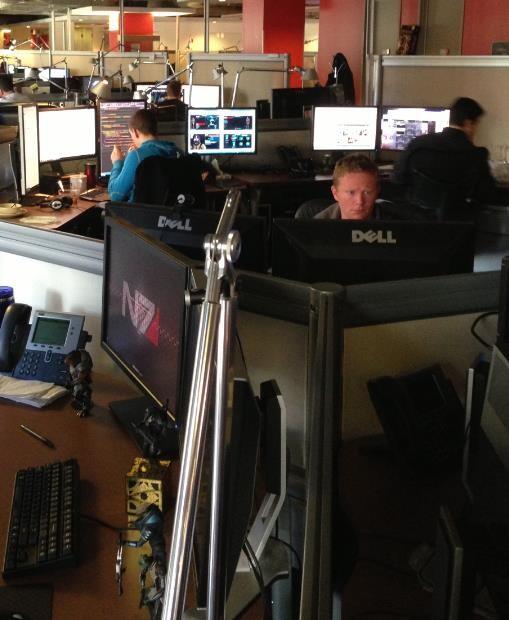 ---
IT'S HAPPENING.
https://twitter.com/GambleMike/statu...55808856035328