Gay porn is where it's at.
Sep 26, 2018
414
2,401
610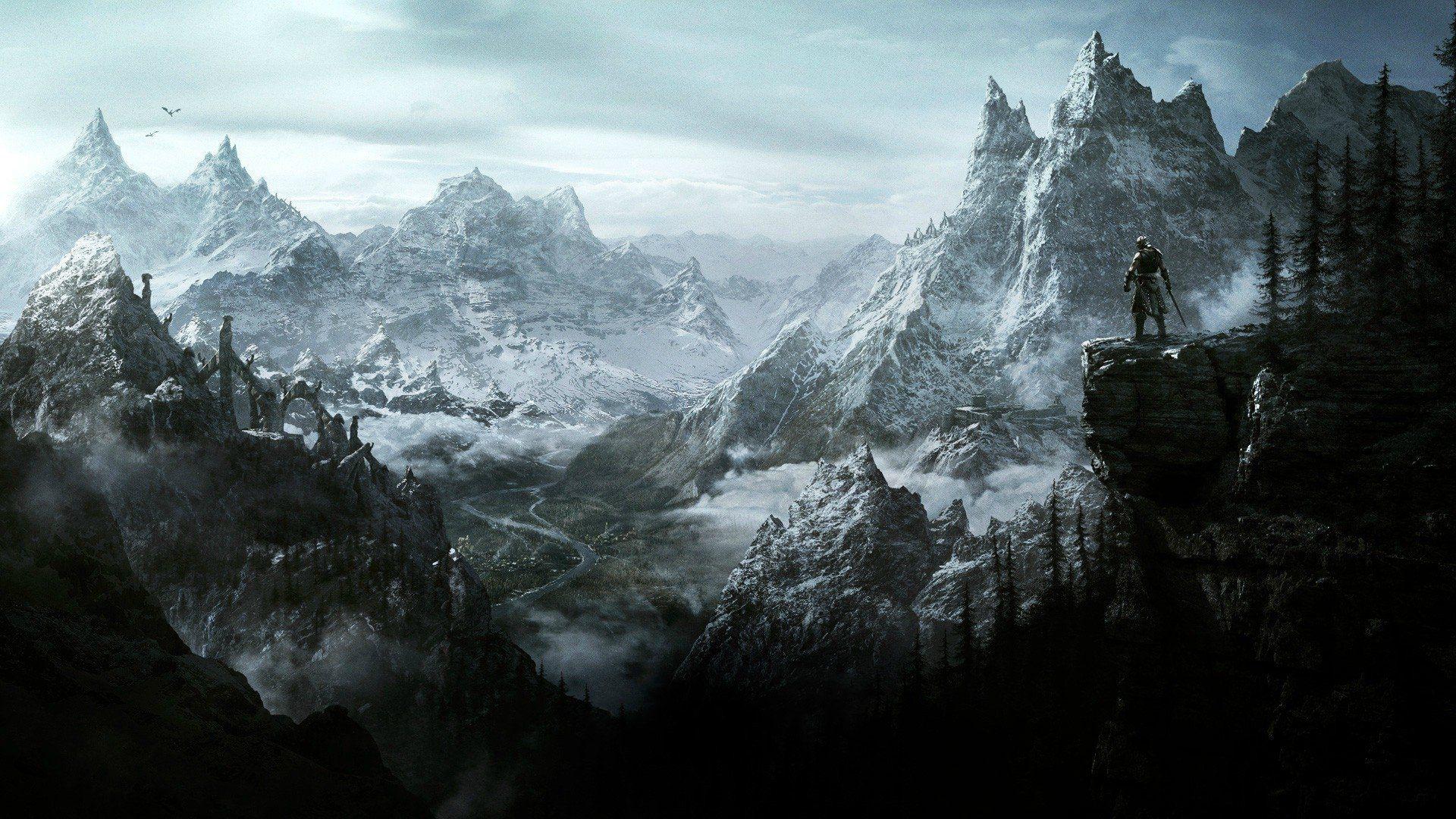 what kind of sorcery is this? i simply cannot escape this game, it became a tradition for me to just visit that world every few months just to explore and do some side quests,i don't even like the gameplay, the crazy part is, i've never modded it before, and i KNOW once i do that that's another 1000 hours down the drain
does anyone else feels the same?