Feb 3, 2018
5,377
6,256
740
33
Two people have been killed and another four injured after a shooting on the campus of the University of North Carolina at Charlotte, officials told ABC News.
Two of the injured victims were treated for life-threatening injuries.
The suspect is in custody, authorities told
ABC affiliate WSOC-TV
.
The suspected shooter is a UNCC male student, the station reported.
The university's office of emergency management posted on Twitter that the school is on lockdown.
In addition to the Charlotte Mecklenburg Police, the ATF is also responding.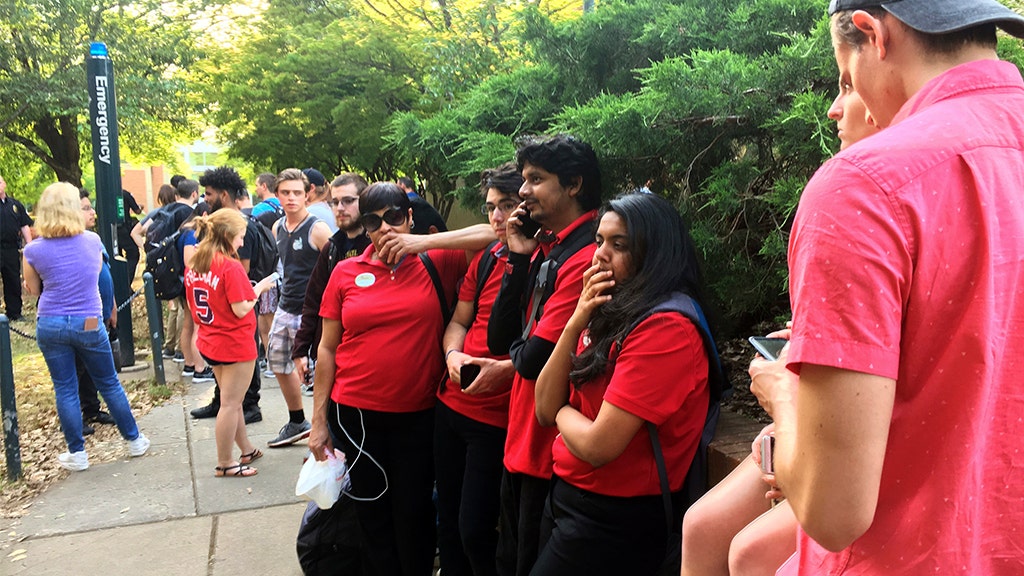 At least two people were killed and four others were injured in a shooting at the University of North Carolina at Charlotte on Tuesday, officials said.

www.foxnews.com
RIP to the victims. Shooter was a student at UNCC. Tragic.
Last edited: