GAF>INTERNET>GAF, BITCHES
Aug 24, 2016
2,378
834
470
2007 is what I like to call the biggest year in FPS history. The popularity of the genre came to ahead in 2007 giving us a crazy amount of quality FPS games tackling broad demographics or niches, and we ended up with a lot of variety as a result. After 2007 certain features and mechanics would consolidate into the games we have today, but in 2007 we have so much goodness that we will likely never see such quantity in quality and variety ever again.
This will be a hard decision, but if you had to pick your favorite FPS game from 2007 what would it be?
There are many many quality FPS games during this time, there may be some that I never even played (mention it in a post below and I'll add it to the second list), let's go over a
few of the more popular games:
HALO 3

CRYSIS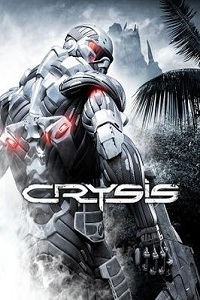 S.T.A.L.K.E.R.: Shadow of Chernobyl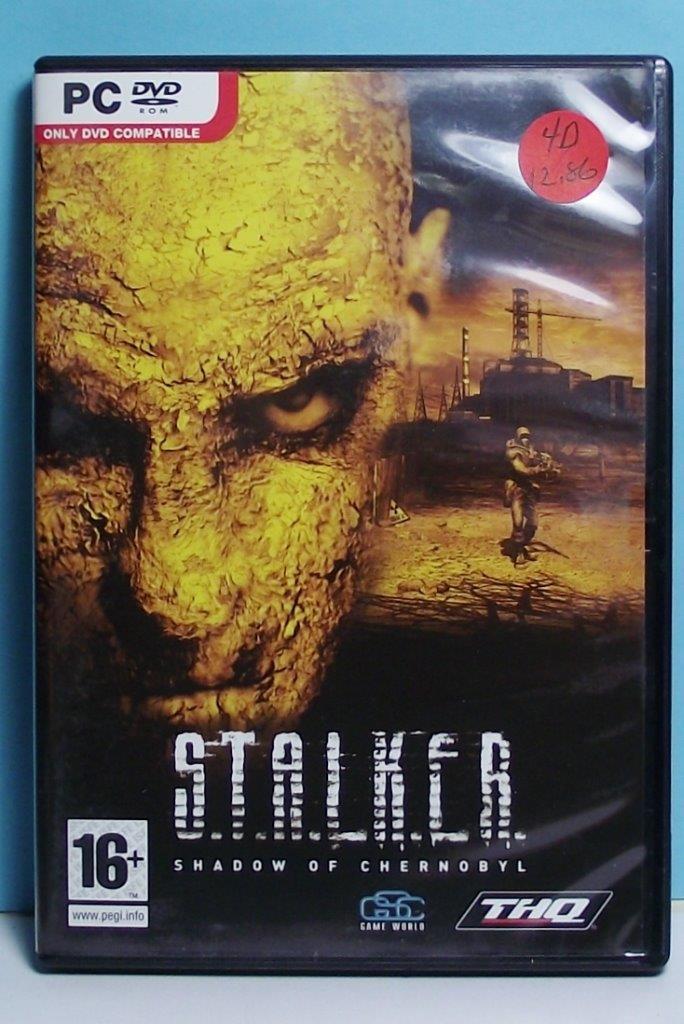 HALF-LIFE 2: Episode 2


CALL OF DUTY: Modern Warfare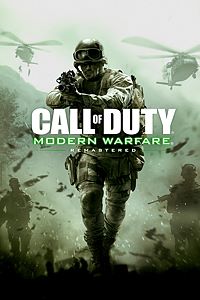 BIOSHOCK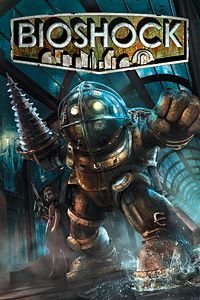 TEAM FORTRESS 2


The DARKNESS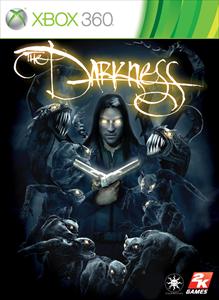 METROID PRIME 3: Corruption
-
-
Below are some of the other games that released this gen, please vote "other" if you liked any of these games and post which one you liked below, as onl 10 options can be in a poll. Also if there are games you think are quality missing in this list mention it in a post and I'll add it on. Because there were just so many great FPS games in 2007.
Other games:
Clive Bakers Jericho
Black Site: Area 51
Unreal Tournament 3
Portal
Enemy Territory: Quake Wars
TimeShift
Metal of Honor: Airborne
Metal of Honor: Vanguard
ShadowRun (2007)
Metal of Honor Heroes
Hour of Victory
Soldier of Fortune: Payback
Pain-Killer: Overdose
GRAW2: Ghost Recon Advanced Warfighter 2