Jul 19, 2018
1,620
1,411
545
Red flag laws are anti-American. Not only does it kill the 2nd amendment, it bypasses due process. There is nothing more American than warning thugs that you will slaughter them in self defense. This guy should be commended instead of having the FBI come and take his guns away, leaving him vulnerable to Antifa scum.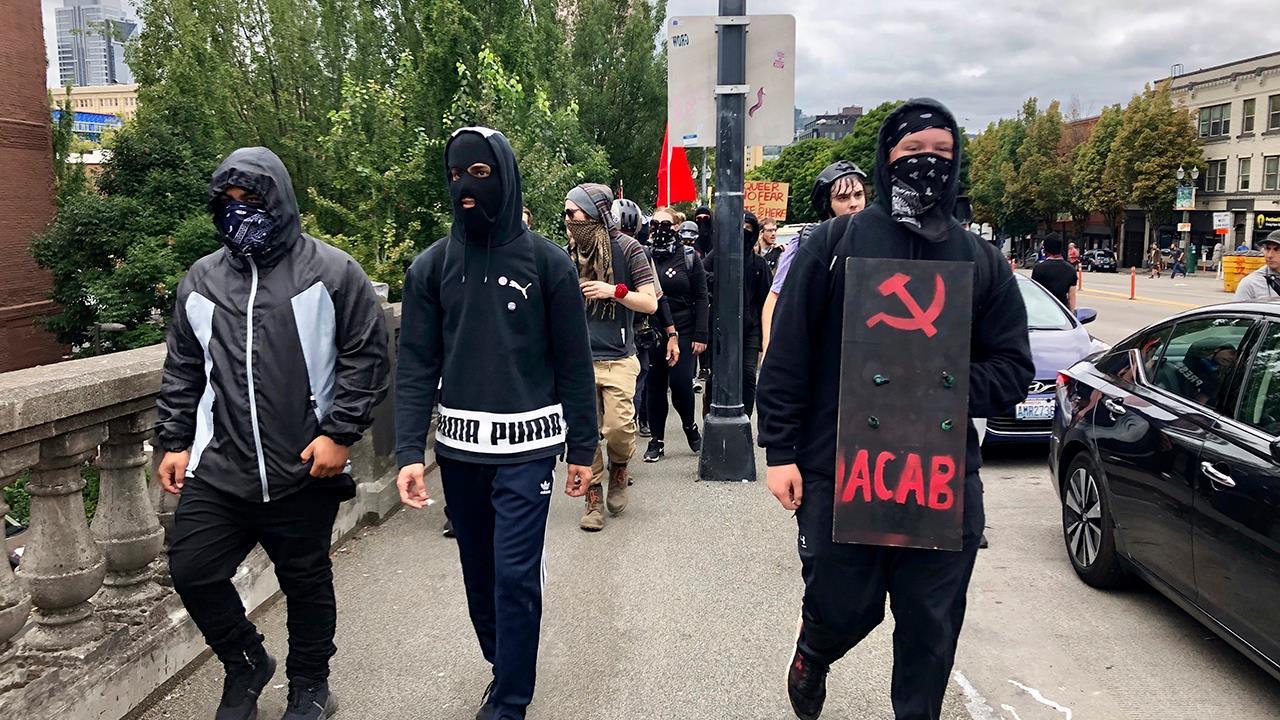 A former Marine who said at a protest that he would "slaughter" Antifa members in self-defense, if attacked, recently had his five weapons confiscated by the FBI, according to a report.

www.foxnews.com
This law abiding citizen had his life taken due to these unconstitutional laws.
Gary Willis of Ferndale, Maryland, was shot and killed by police after they appeared at his house to confiscate his weapons under a "red flag" law. by Bob Adelmann
www.thenewamerican.com
Any politician pushing/supporting these laws should be removed from office.