Currently Gif and Meme Champion
Dec 25, 2019
11,020
20,706
1,025
UPDATE: 20. August
Nothing change obviously.
This is some major bullshit. First deal with Sony/EGS which locks you out of the content, then 3 months period for the 1st DLC on Xbox and now this.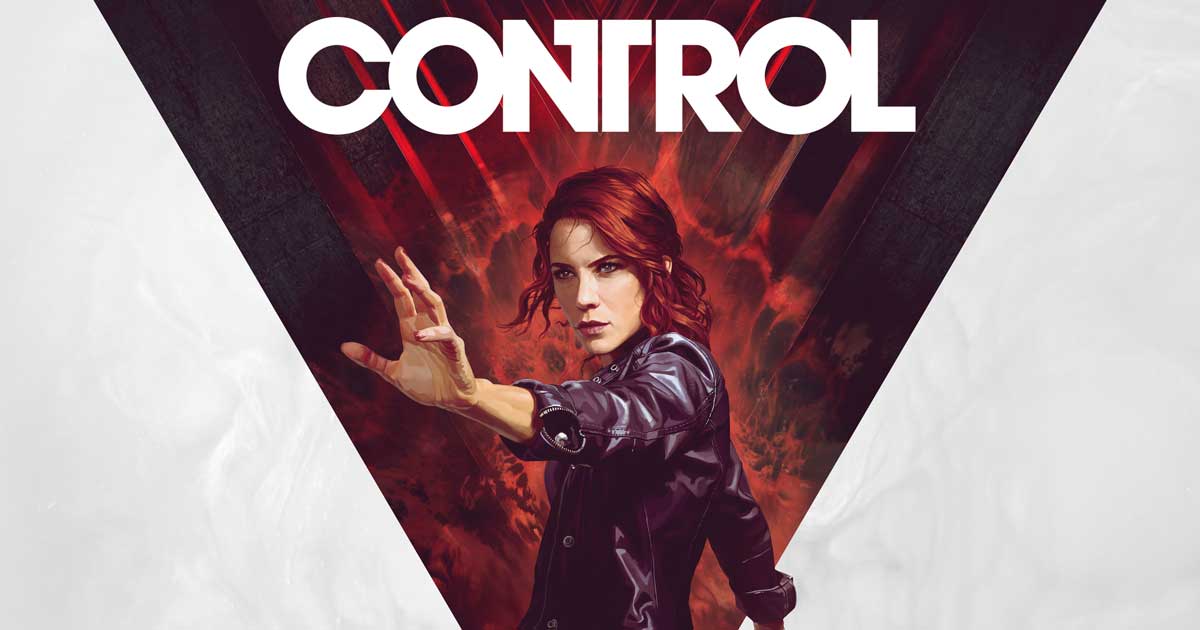 After a secretive agency in New York is invaded by an otherworldly threat, you become the new Director struggling to regain Control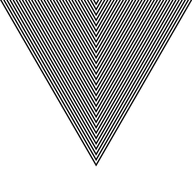 controlgame.com
This sucks major ass because game is virtually unplayable on base consoles. So if you support them day 1, then you get fuck all. 2k level bullshit.
There is a video on this by our very own
Karak
so maybe drop a like there, because no one else from gamer™ media people does not report this!
With twitter thread, so little traction, maybe go there and post some shitty comment, that will teach them:
Last edited: