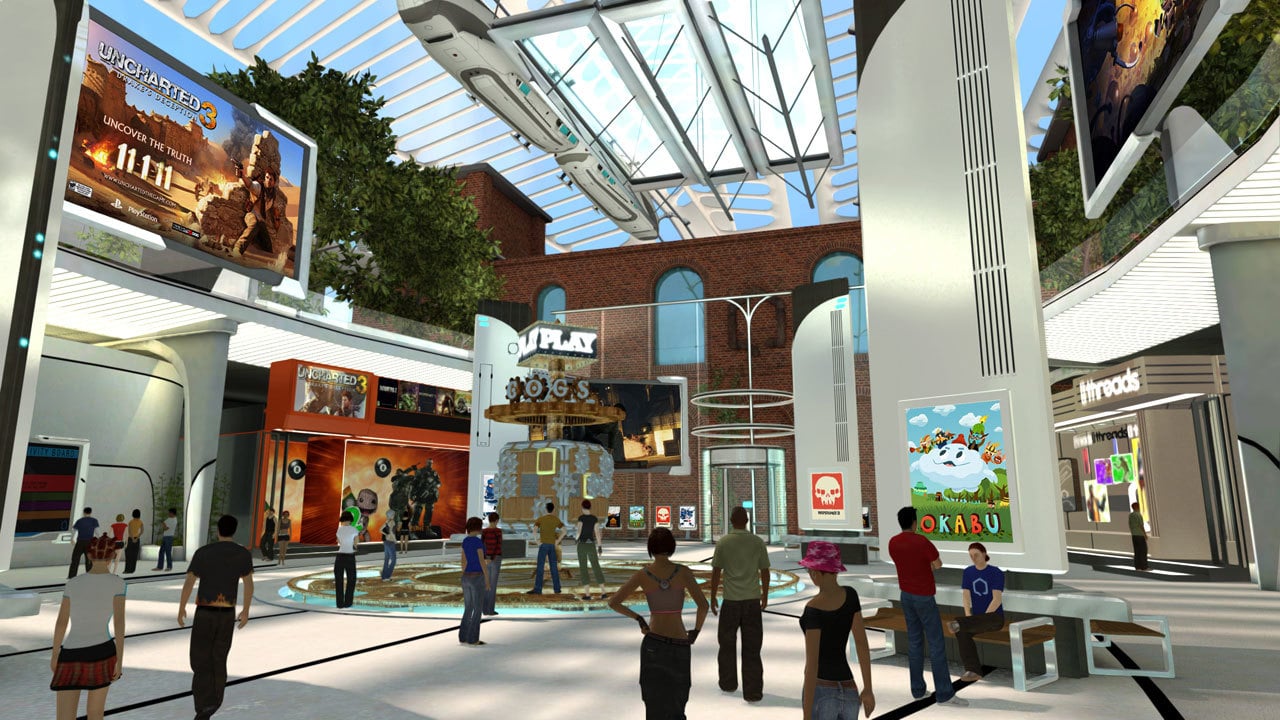 Players will soon be able to join public and private online lobbies again…

www.videogameschronicle.com
Destination Home is a non-profit project that has been trying to resurrect Home for a number of years, and has an offline version available for download and play on either modded PS3 consoles or emulators.
However, following collaboration with the PlayStation Online Network Emulated (PSONE) fan group, Destination Home has now managed to make it possible to connect online again.
According to the group, players will be able to connect online to Home and connect to public and private lobbies again by the end of this year.
It also posted this trailer to show the restored online connection in action:
Players have been supporting the project by donating Home data from their personal PlayStation 3 consoles.
This has allowed the group to bring back a number of spaces from the original app, including the Hub, the Bowling Alley and the Playground, as well as the ability to customise apartments.
Much like the PSONE group, Destination Home is not affiliated with Sony, and refuses to take donations or any other money for its work, as it's purely a preservation project rather than a commercial one.