Jan 21, 2018
3,244
13,462
955
31
While just a few years ago the number of physical games sold greatly outweighed that of digital sales, the scales are quickly being rebalanced with digital overtaking the market across all console manufacturers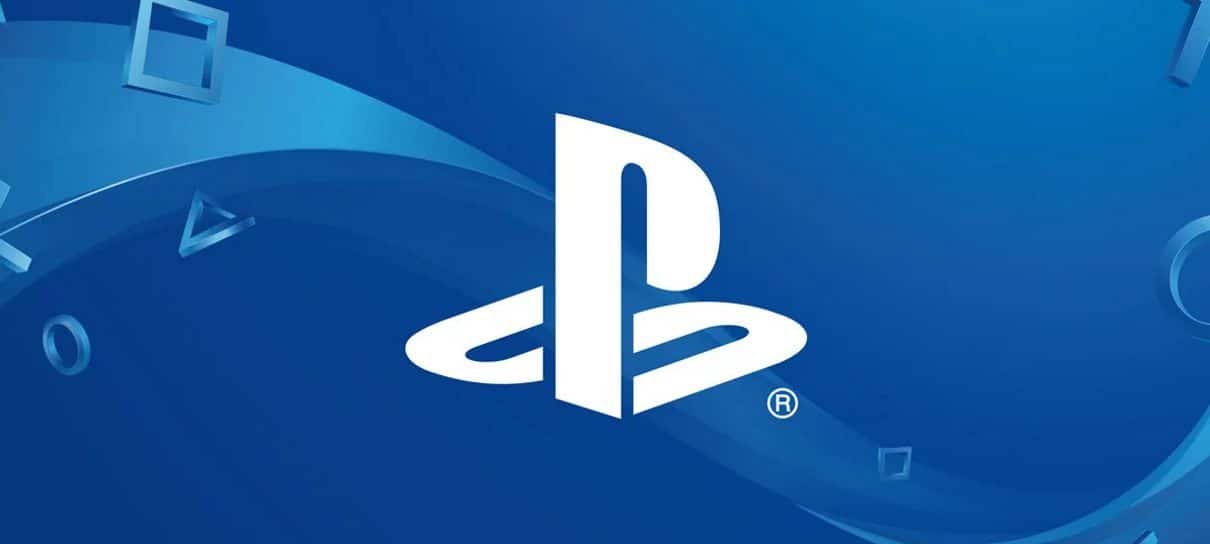 As reported by Ars Technica
, "nearly 63 percent of [Sony's] 'full game' sales for the 2020 calendar year came via digital downloads rather than games sold on discs at retail".
For the sake of comparison, during the 2019 fiscal year, digital sales made up 55% of all software sold. Just one year earlier in 2018, much less than half of all sales were digital, landing at 43%.
While COVID-19 and the global pandemic led to many highstreet retailers closing in a number of countries, there were many other avenues which players could buy physical disks, such as e-commerce.
Furthermore, as is evidenced by the data, this trend began way before COVID-19, and is likely to continue after the fact.
While just a few years ago the number of physical games sold greatly outweighed that of digital sale
www.kitguru.net
Last edited: