A new Twisted Metal is in development 'to coincide with the TV series', it's claimed​
JOURNALIST CLAIMS A NEW SERIES ENTRY IS IN THE WORKS, CORROBORATING VGC'S OWN SOURCES.
Sony Interactive Entertainment

is planning to revive the Twisted Metal series to coincide with its upcoming television adaptation, it's been claimed.

That's according to GamesBeat journalist Jeff Grubb, and matches what VGC has heard from its own sources.

Grubb said on his latest

Giant Bomb video show

(paywall) that he'd heard a revival of the car combat game was in early development and represented a broadening of Sony's first-party games strategy to synergise with its movie and television projects.

"I think Twisted Metal is in the works but it may still be a ways off, so I think we're early," Grubb said. "That speaks to a larger strategy shift from Sony – well, it's not even a shift, it's a 'broadening' of their strategy.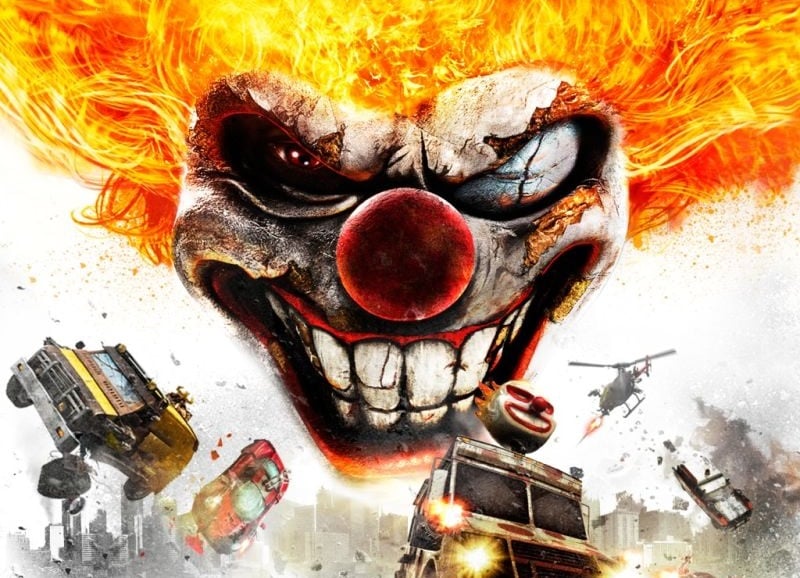 Journalist claims a new series entry is in the works, corroborating VGC'

www.videogameschronicle.com