Since the representation thread went way more off topic I guess we can do it in a separate thread. This is the conversation starter:
Wow..



It would be nice if reality were that simple. Disruption can cause backlash effects but it also gets attention from otherwise indifferent people. Go back and look at the history of civil rights protests. Similar arguments were made wielding faux civility standards against disruption, sit-ins, etc as cover for satisfaction with the status quo. Maybe it should give you pause to consider that what is considered blatant injustice today by most people was passed over back then with indifference. How will this period be understood in the future?
First of all I am from Europe and we have strict rules for protest marches which are allowed in any form or by any group. Yes even Nazis can march in Germany as long as they follow the rules. And all of these marches are if necessary are heavily police protected as well. First you need to apply for a date and location/route as well as the expected number of people protesting. For bigger protests you need to command people for the organization, safety etc. for routes these roads will be closed (depending on the number). This will certainly get your attention of the public and media.
So not only did you follow the rules but you are also creating a disruption but everything is planed and organized. So people who believe that this kind of shit here is the right way to do it. Is wrong because that way you not only endanger peoples life but also make many people who just tr to live their lives, do not want to get fired etc. not upset and angry about it.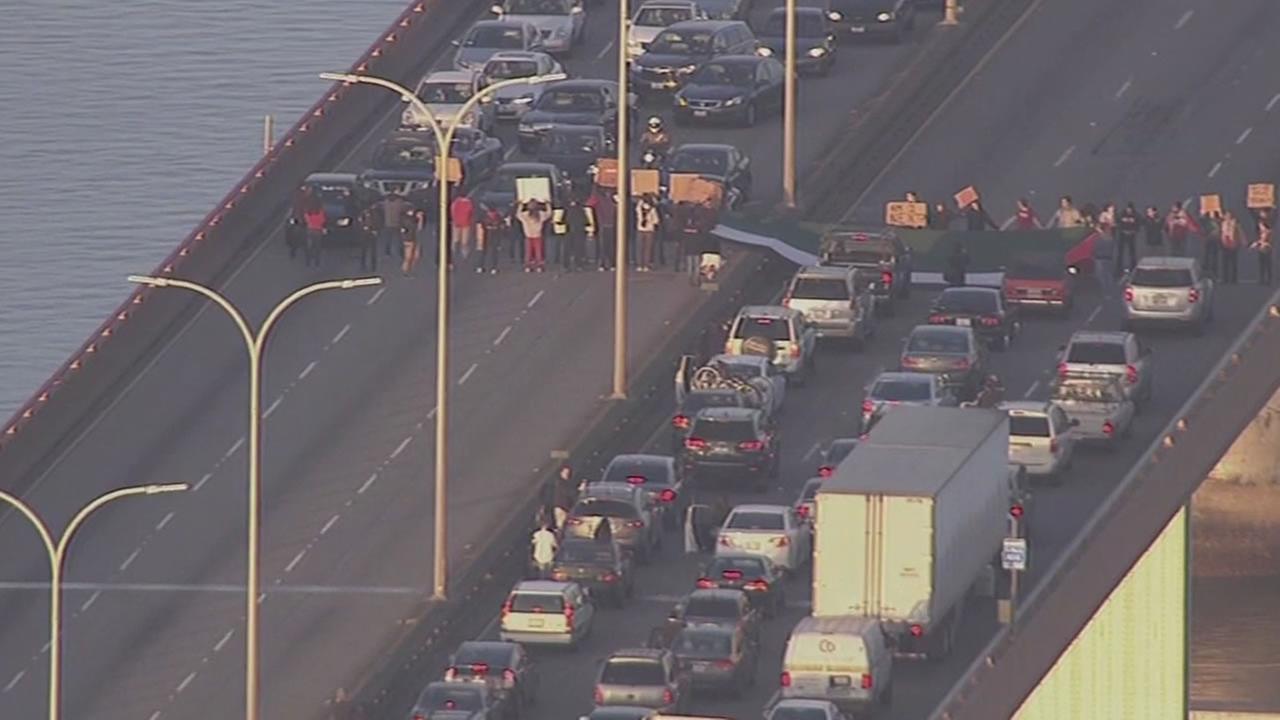 And now compare it to this.
And if you want you can do this every day/week month etc. And it will always be regulated and as long you follow the rules they can also not say NO.
So which of these would you support?
I will tag
@mckmas8808
as well
Last edited: