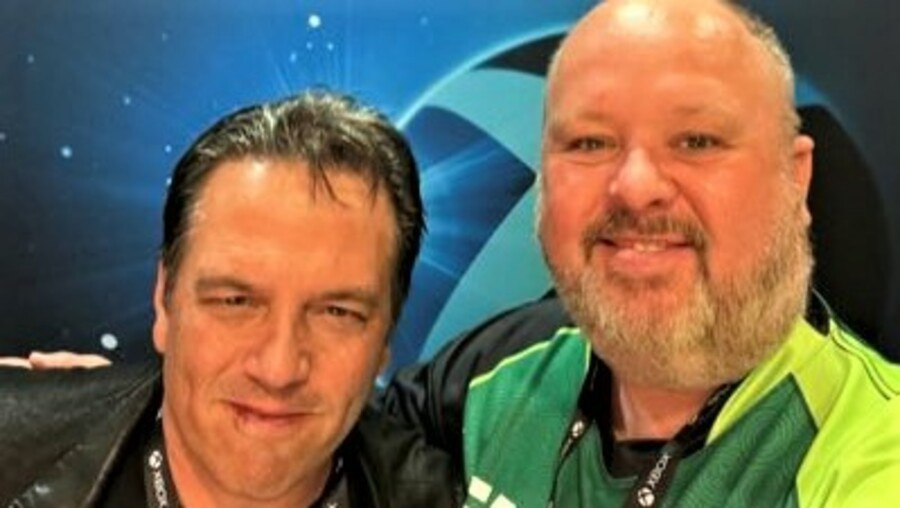 It seems he's recently been promoted - with his LinkedIn profile revealing how he's gone from Xbox Games Marketing General Manager to Xbox Games Marketing Vice President. He was in the general manager role for 8 years and 4 months, and has started in his new role this month.
Aaron responded to messages from his friends and fans on social media. Here's exactly what he had to say:
"Much appreciated, very kind to see all the notes. I'm so grateful for the work I get to be part of in service to Team Xbox and our fans. Excited for the future ahead too!"