Aug 30, 2011
2,435
88
605
Anyone here still play AoK or AoM? Well, at long last, the "Age of" games are finally getting new content!
See the video here
. AoK teaser trailer at
2:33
.
Age of Empires II already received it's second expansion called "The Forgotten" back in late 2013 by SkyBox Labs and the Forgotten Empires team. Now the game is getting it's third Expansion called "The African Kingdoms" which will be coming out later this year. The expansion has been confirmed to include the Berbers and the Malians so far.
Also, an expansion for Age of Mythology: Extended Edition was teased in the background. The reporter didn't seem to care at all wouldn't get out of the way, but I've blown up the image below. Looks like it might be three new civilizations/mythologies.
1. God on the left
appears to be
Dagda
from
Celtic mythology
. Dagda was the god of life and death. He had super strength, a big appetite, and was commonly portrayed as being bulky/fat and wielded a large magic club. You can see him holding a club in the image, so its likely him.
"Tales depict the Dagda as a figure of immense power,
armed with a magic club
and associated with a cauldron."
"The Dagda was a
High King
of the Tuatha Dé Danann" (the name of the pantheon, making him one of the major gods)
"He is also known by the epithets [...] Fer Benn (
"horned man"
or "man of the peak")"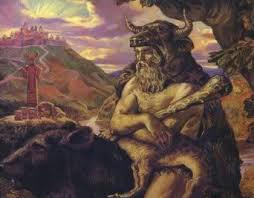 2. Goddess on the right
appears to be
Nüwa
(aka Nugua) from
Chinese mythology
. Nüwa was a half-serpent creator goddess who created humans from yellow mud. You can see her snake tail beside and behind her in the image.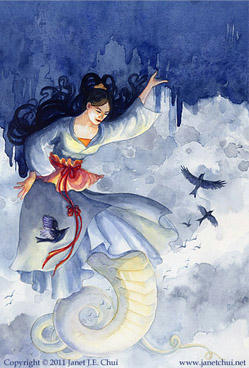 3. God in the center
appears to be one of the supreme creator gods of any of the Middle-Eastern mythologies. My best guess is that he is
Ahura Mazda
from Persian "polytheistic"
Zoroastrianism
mythology (before it became monotheist). That book he is holding could be the
Gathas
. He's usually depicted holding a ring, so I could be wrong. He could also be El from
Canaanite mythology
or Anu from
Mesopotamian mythology
.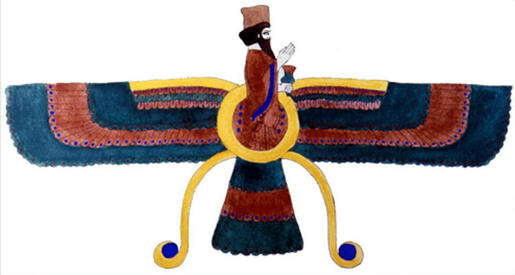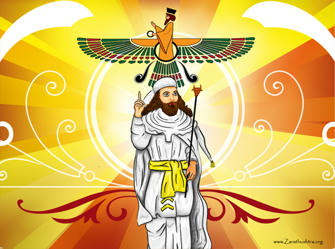 So new CIVs could be Celts, Chinese, and either Persians, Mesopotamians, or Canaanites.
An alternative theory, and I think it has a lot of credence, is that there is just one new CIV; the Chinese. The gods depicted in the image could be:
1. God on the left
would be
Shennong
, god of herbal drugs. He was one of the Five Emperors counted amongst the Three Sovereigns. He is portrayed with horns, but always short white horns, except for this one statue where he does have bull horns. I'm not sure what the large club in the image could be, but maybe its an agricultural tool. His attire and that leaf he is holding in the image does seem to fit with his description, though.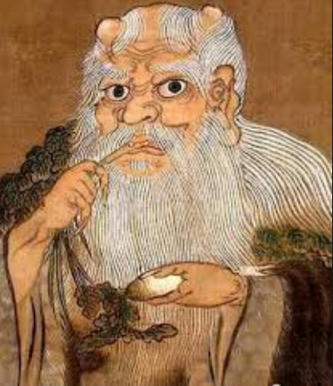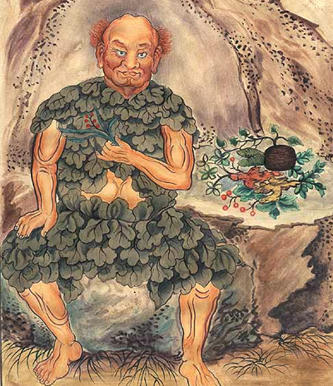 2. Goddess on the right
would still be
Nüwa
(aka Nugua), creator goddess who created humans from yellow mud. She is also counted among the Three Sovereigns.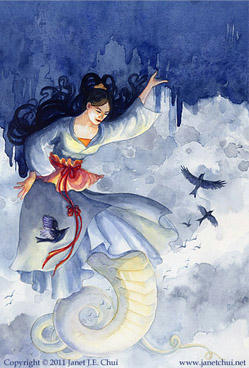 3. God in the center
would then be the
Yellow Emperor (aka Huang-Ti)
, a cosmic ruler god. He is also sometimes counted among the Three Sovereigns. In the image, his attire is not particularly yellow enough. Maybe he's the
Jade Emperor
? He still looks middle-eastern to me, but the image is very blurry.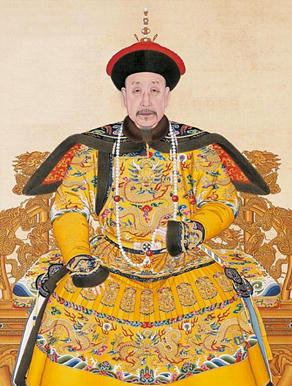 Also, of note, is that some people did work on a
Chinese mod for AoM
, but it was never finished. Maybe a deal was worked out with the people involved, sort of like how the Forgotten Empires team had their work made into an official expansion. He are some images of the mod below:
As a big fan of Ensemble Studios back in the day, I'm pretty excited about this. There really hasn't been any
historical
RTS games since those days that I've cared about except for Rise of Nations. 0AD looks to be nice, but their progress has been pretty slow since they're doing it for free.
Original source at 2h49m:
http://www.twitch.tv/twitch/v/6314795
Wololo me if old.