The previous thread lost its sanity and GAFFERS began adding themselves on a stairway to heaven.
The website has updated with a 0301 on it. Needless to say the update in 2 weeks will actually get us closer to definitive answers. They are using the same image URL in their updates, from what I noticed.
Aksys is teasing something new as part of its 10th anniversary of games.
http://4infinity.co/
is the website. It originally began with a 0303 timer, which led many a gamer to think it's Zero Escape 3. The timer then went to 0302 a week later. Now it says 0301. Next week's is probably 0300 with the week following to be potentially 0204.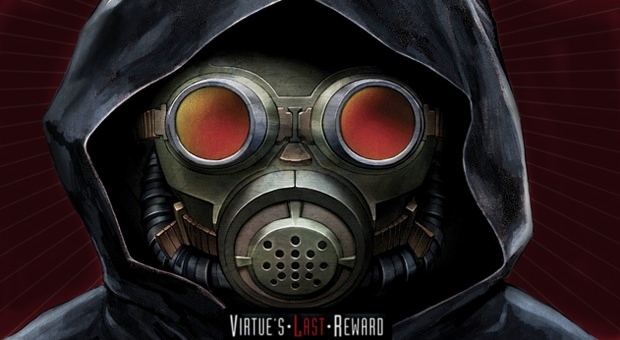 Put a bomb in my stomach if old.
Mods: is this 'new' enough to worthy a thread? Otherwise please lock and my apologies.