Dec 1, 2014
30,424
37,071
1,345
Alan Wake looks to be getting the next-gen remaster treatment, according to this leaked store listing. Our sources have also confirmed to us that indeed, it seems to be real.
www.windowscentral.com
As spotted by
Wario64 on Twitter
(definitely drop a follow) Alan Wake Remastered was outed on Rakuten Taiwan, complete with an October 5 launch date. Our sources have confirmed to us that this is indeed real, and the game was slated to be revealed in the very near future regardless. Wario64 discovered store listings for Xbox, PlayStation 4, and PlayStation 5. It's natural to assume this will also come to PC, too.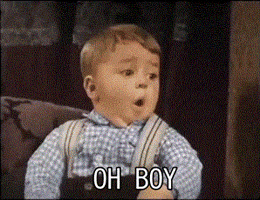 Last edited: