If only I could find people complaining about Nvidia drivers online....
Let me help you;
I'm getting a steady stream of reports in from NVIDIA users that the latest 196.75 drivers can cause severe cooling problems, even possibly resulting in the death of the hardware.
www.zdnet.com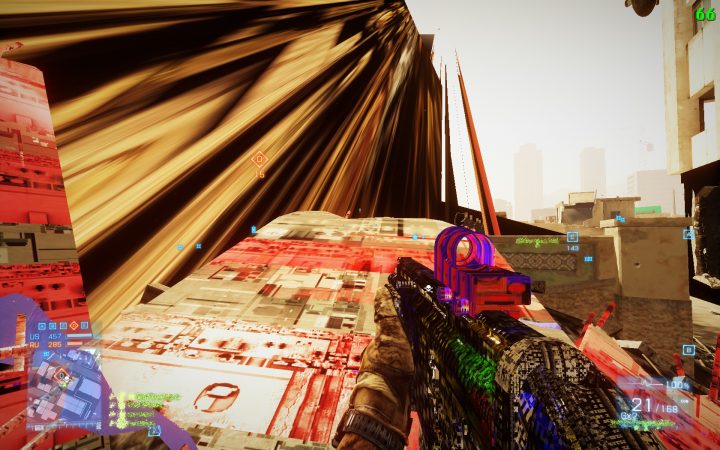 Evidence that Nvidia 320.18 WHQL Display Driver is Damaging GPUs. We've gathered the data and built the timelime... it's not pretty.
NVIDIA's latest driver release, 364.72 apparently is plagued with issues and apparently has even been killing gamer's GPUs! Reports of issues with this specific driver have been all over the GeForce Forums, Reddit, and many other forums.
thinkcomputers.org
Here's a very recent one;
AMD's issues are always blown out of proportion, and nVidia's are swept under the rug.
Last edited: