Aug 21, 2015
4,000
5,327
830
On November 19th, which was the release date of the PlayStation 5 in the United Kingdom and the 16th birthday of UK Citizen Jenni Walker's son, Ms. Walker's Closed Circuit Television camera recorded an Amazon delivery driver do something very suspicious: handle what appeared to be the PlayStation 5 that she ordered for her son's birthday, scan it, put it back into his van and drive off.
Needless to say, the PlayStation 5 that Ms. Walker ordered was not delivered that day. So, her daughter drove to the local Amazon depot and showed the footage to the person in charge of the depot; he acknowledged that the driver was one of his employees and stated that he would fire the driver.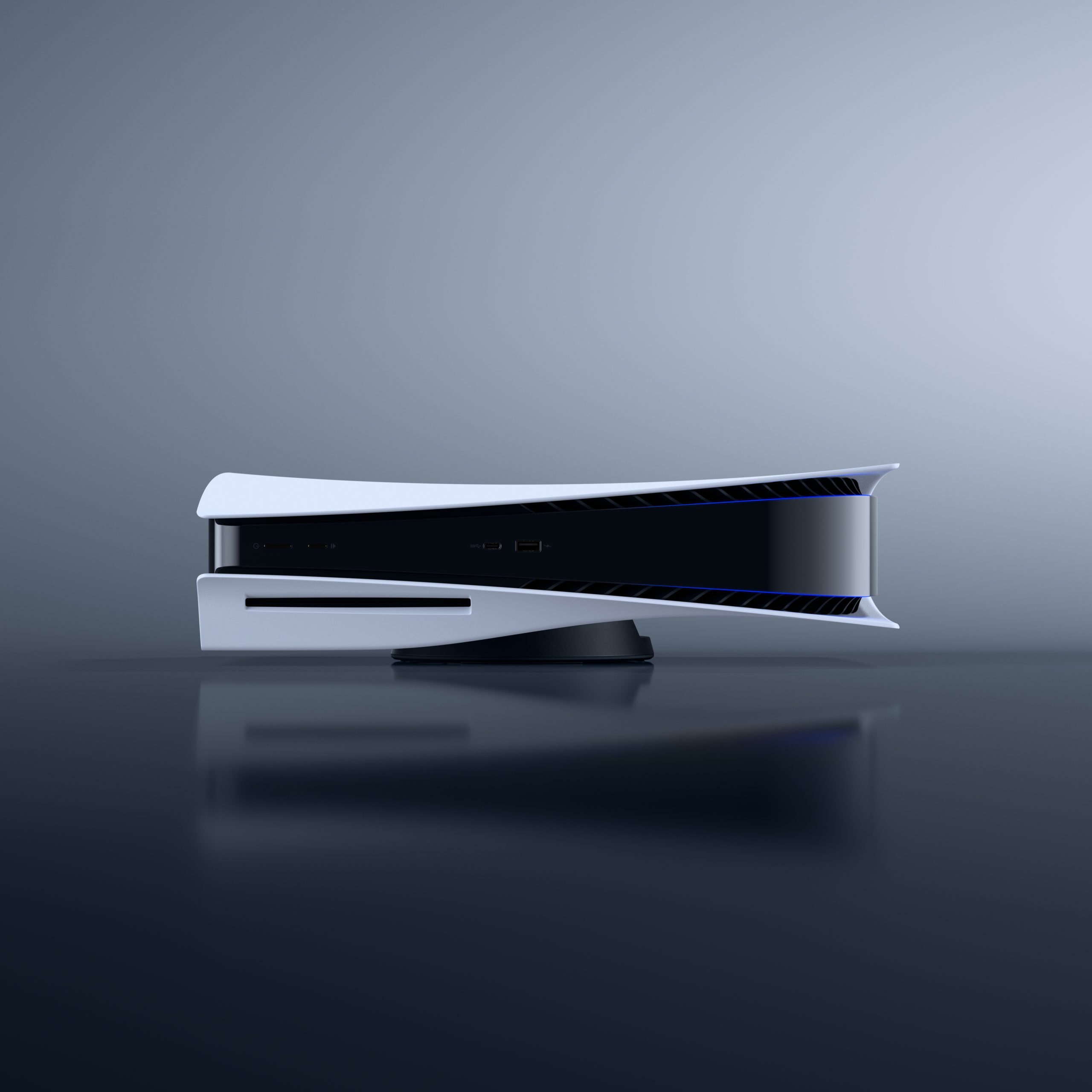 CCTV footage appears to show worker handling package before driving off…
www.videogameschronicle.com
This incident was not an isolated one; numerous UK citizens have made posts via social media claiming that their PlayStation 5's were not delivered or that they received other products, such as kitchen appliances and cat food, inside of the boxes that were marked as their PlayStation 5 deliveries.