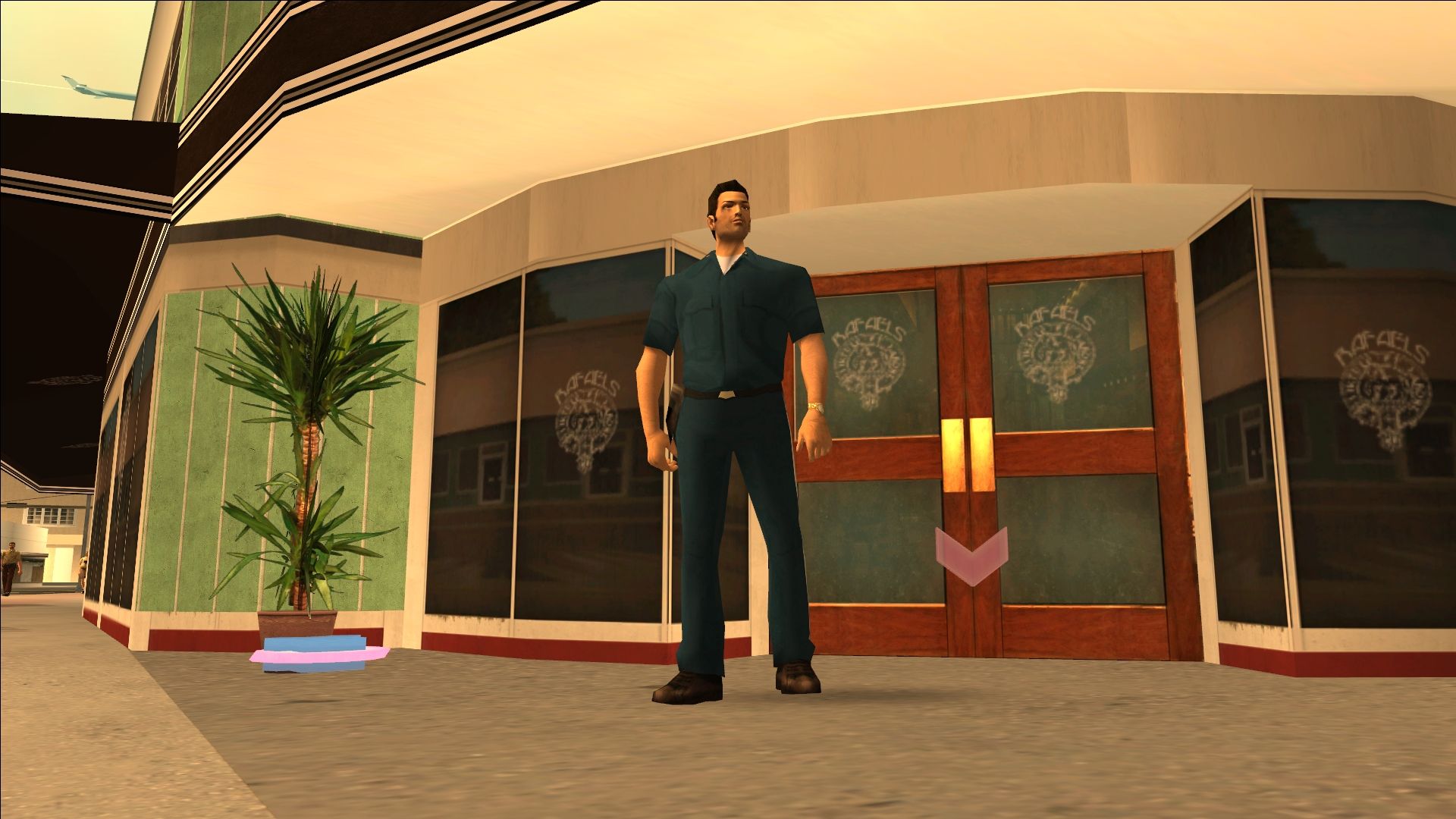 Grand Theft Auto: Vice City is 20 years old but still being played, and this mod that took ten years to make really gives the original game a boost.
gamerant.com
As spotted by PCGamesN, modder bibidibabidibu has uploaded an ambitious add-on for
Vice City
that adds a massive amount of content to the original game. Simply referred to as "Extended Features," a recent video gives a sneak peek at what the mod has, as well as listing the number of people that have been involved in making it. Some things that it's implemented include extra vehicles, such as a new hovercraft and jet-ski, additional clothes, a Ferris wheel, as well as new side missions, interiors, scripts, weapons, mini-games, and much more.
It really does sound like it's one
incredible mod for Vice City
. Despite being twenty years old at this point, the game is evidently not something that is being left behind by the fan base, despite there being newer installments in the series. The description on ModDB calls this one of the "biggest extension mods" for the game and goes a long way to making sure it doesn't break the vanilla experience. The fact that it took a bunch of people a decade to make is incredible as well and only further highlights just how much work has gone into it.