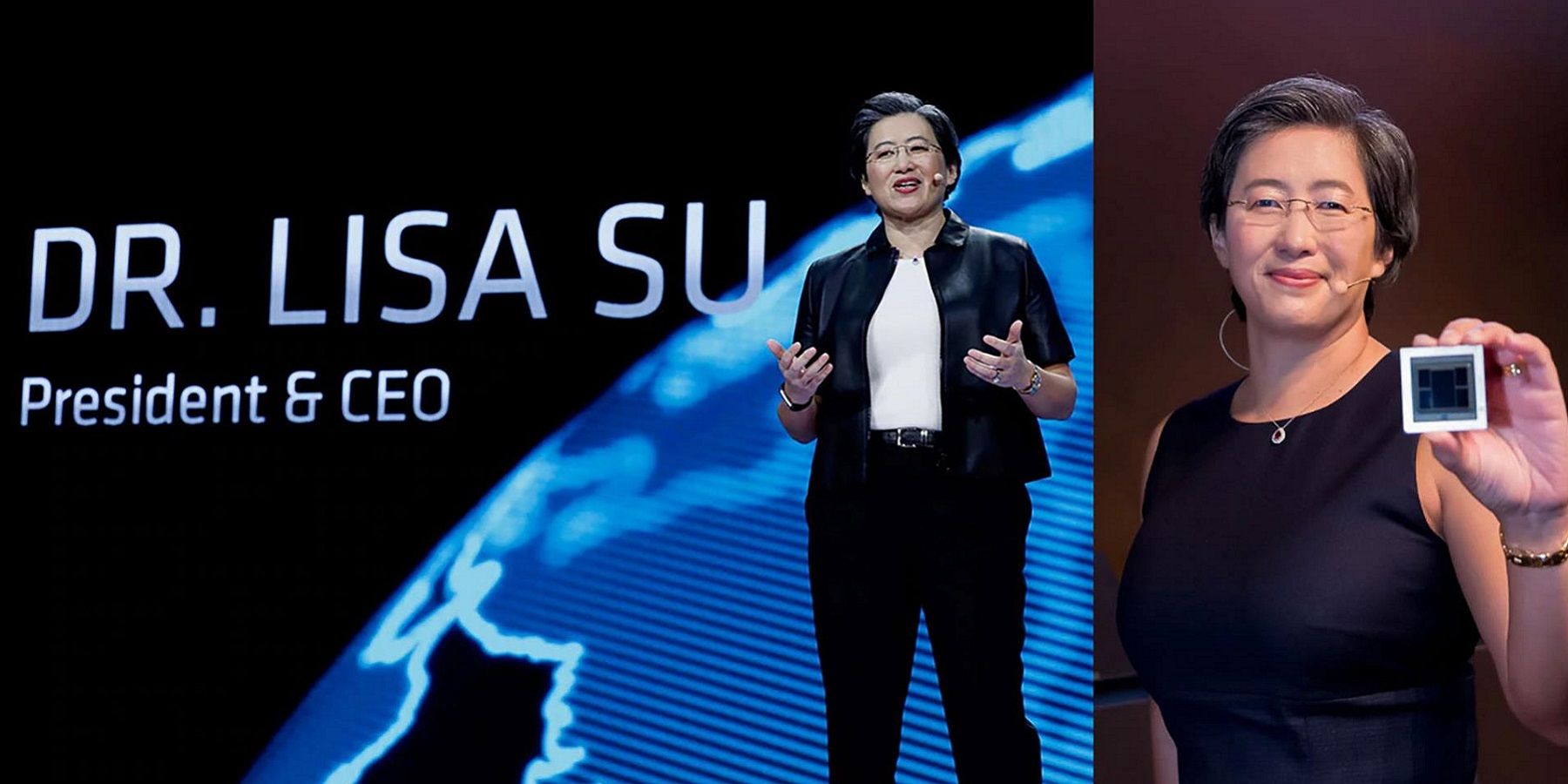 The state of AMD and Nvidia availability is still raging on with no end in sight, but Lisa Su believes there will be some good news sometime in 2022.
gamerant.com
In a report on the CNN website, Lisa Su, who became the President of
AMD
in 2014, has spoken about the global chip shortages that are causing havoc in the tech world. Su believes that things will likely become "less severe" in the second half of 2022. She went on to say that the market at the beginning of next year will still be "tight" adding that while things have been different due to the pandemic, company's like AMD have experienced "ups and downs" in the past.
While the shortages continue on, there have been some developments which suggest there is some movement and that parts of the world at least may start to see things improving. A recent story suggested that the
ban on cryptomining in China could see AMD and Nvidia prices coming down
as mining cards re-enter the market. While Su didn't mention cryptomining in the report, she did say that improvements would be gradual, suggesting that as more plants get built, manufacturing can increase which will ease the burden to some extent.