Nov 23, 2010
4,530
433
825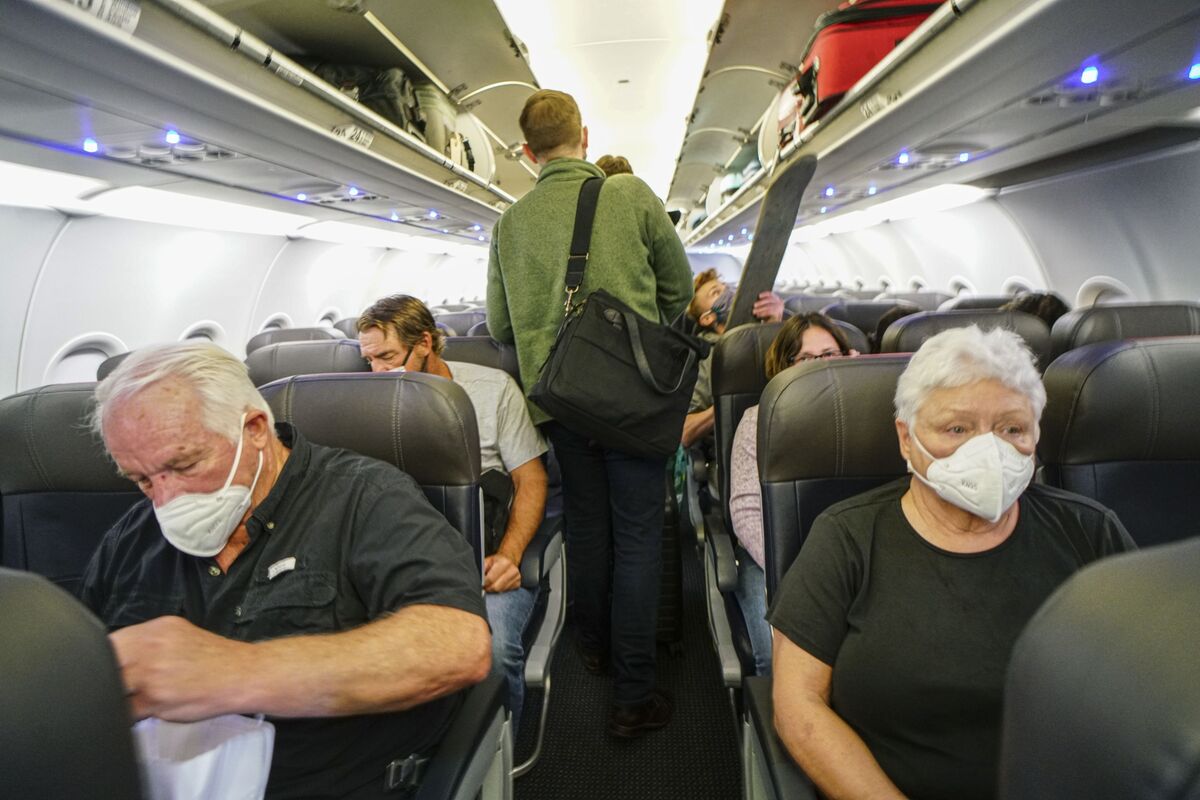 The coronavirus dilemma isn't about lives versus the economy.

www.bloomberg.com
Really sad to see but business leaders and government bureaucrats have really done a number on the US.
I saw on TV that in just 9 weeks there are more unemployment claims now than there were during the Great Recession which lasted about 18 months. Unbelievable...
Also, consumer prices excluding food and energy saw the biggest monthly decline since the US started tracking that data in the 1950s. So, that means the government created all this money and banks deferred tons of loans yet that still wasn't a fraction of what's needed to get the US back on track. Struggling to see how America comes back from this in a good spot because this going to require some true outside the box thinking to save the country from a terrible future...