Official website
.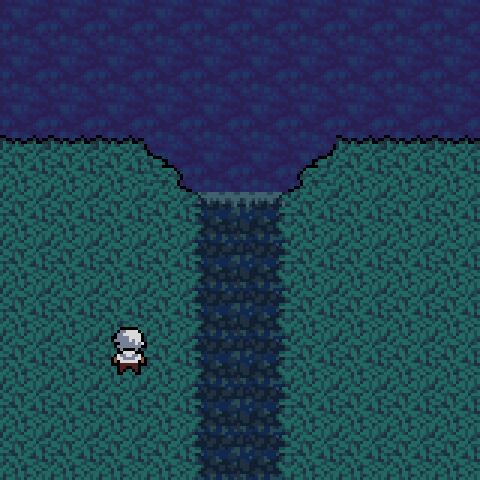 In Anodyne, you explore and fight your way through nature, urban and abstract themed areas in the human Young's subconscious, evoked by a 16-bit-era visual style and a moody, dream-like soundtrack.
The player moves between rooms 160x160 pixels in size, an intended constraint that was used to create the monster-filled dungeons you will navigate and the set of nature-based (and sometimes stranger) places you will explore.
On sale for $8 until Feb 11th
Dev Store
|
Desura
|
GamersGate
Greenlight
|
Twitter
|
Facebook
|
Tumblr
|
IndieDB
You can also buy the soundtrack
here
.
Impressions on the TIGS forums seem pretty good so far, I'm interested, what about you?