Rapid Response Threadmaker
Feb 9, 2009
37,903
4,867
1,905
Does it make a big difference to you in comparison to playing the same games upscaled or emulated on a flat panel?
I have a Sony KV-32FS320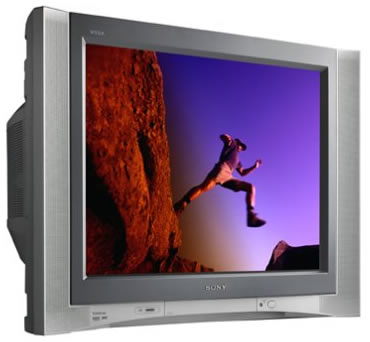 sitting at my parents house in a spare room. They also have an earlier model flatscreen CRT that I'll have to find the model number of.
I was thinking about maybe taking the FS320 to my current house and trying to make room for it.
I was looking at maybe building a small form factor pc with an AMD VGA out graphics card, then using a vga to component adapter to send the output to the CRT. There is an enthusiast custom video driver called CRT_EMU_Driver which allows for the AMD equipped PC to properly send the right lower resolution to a CRT. It's mostly seen used in the Arcade enthusiast crowd, the driver is built to reliably output arcade specific resolutions or khz signals, but should be able to be used for home console games as well. I'm just wondering it if WILL actually look alright and pretty close to what you'd get on physical hardware built to output component.
Last edited: