Feb 21, 2018
24,156
51,423
1,215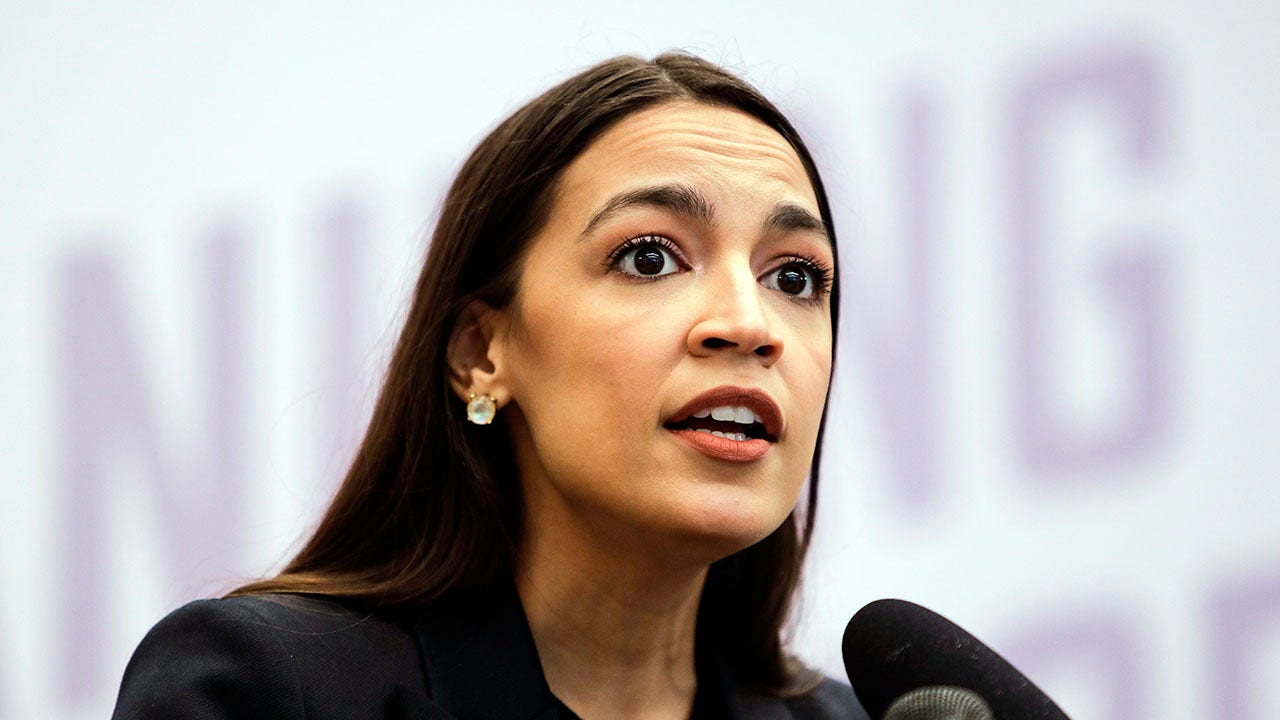 Rep. Alexandria Ocasio-Cortez, D-N.Y., mourned the loss of Justice Ruth Bader Ginsburg as "earth-shattering" and said the balance of democracy now hinged on who would succeed her on the Supreme Court.

www.foxnews.com
"Let this moment radicalize you," Ocasio-Cortez said late Friday in a social media video. "Let this moment really put everything into stark focus because this election has always been about the fight of and for our lives. And if anything, tonight is making that more clear to more people than ever before."
Sounds like a speech someone from ISIS would say.
"We need to focus on voting for Joe Biden. I don't care if you like him or not," Ocasio-Cortez told her supporters.

"Voting for Joe Biden is not about whether you agree with him. It's a vote to let our democracy live another day," she added.
Hey you might not like Hitler and agree with his kill the Jews policy, but vote for him because Orange Man Bad.