Apple is soon going to start its special "It's show time" event shortly, and there's many surprises in store for consumers and investors. However, one of particular interest to me and to Gaf likely in general, is Apples "
games on demand
" service that is expected to be revealed at this show. Even is hinted to be one of the longer segments of the show.

Below are some of the rumors that have been making rounds throughout the internet. During the stream rumors that are found to be true will be highlighted with green text, and those that are false will be striked with red.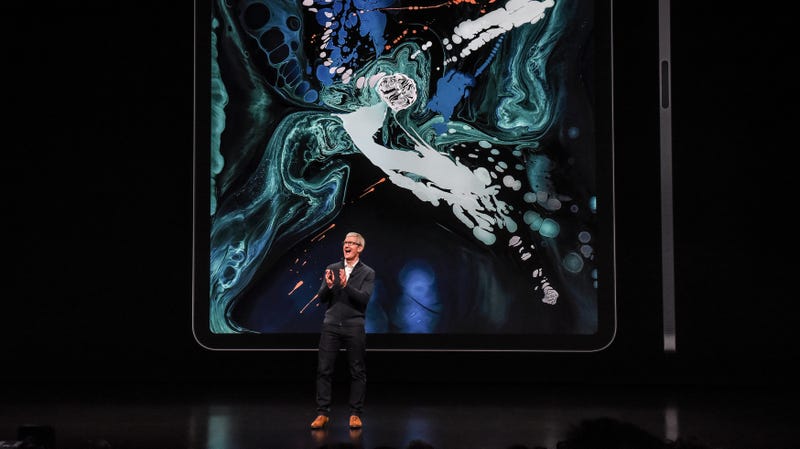 RUMORS:
1.
Apples gaming service will be the cheapest gaming sub service so far.
2.
Apple will have exclusives supporting the service from Console (not mobile) developers. Although they will of course have mobile developers there as well.
3.
The Service will have 3 tiers.
4.
The service will offer bundle packs containing multiple games. The revenue will be split among all the developers of the games in the packs.
5.
Games will be movable and accessed through
both Ipad and Iphone
.
OR Ipad, Iphone, and Mac. Apple Tv will be included automatically.
6.
Service will only be for paid titles (makes sense), including the free titles that have in-app purchases.
7.
For individual games that are not in packs, developers/publishers will be paid based on playtime if their game is played through the service.
8.
Service will be bundled with Apple TV subscriptions.
The show will be focusing on Apple making big changes to its strategy after declining phone sales and several other areas like Apple TV, Apple Watches, and others not breaking through as expected.
It is suggested this service has been in development for awhile, and considering how many times in the last few years Apple has stated they will be taking gaming more seriously this isn't too far fetched.
STREAM LINKS
Apple:
https://www.apple.com/apple-events/
Cnet:
http://live.cnet.com/Event/Apple_2019_event_live_New_Apple_TV_service_Apple_News_and_more
YouTube:
(More Youtube Links will be up closer to show start)
Last edited: