Press release is forthcoming, but I wanted to get an official thread up to let you know that Arc II and Arc Arena will be released on PSN next week. We had them put up as
$5.99 for just Arc II, or $8.99 for Arc II + Arc Arena bundle, so you have a choice
if monster tournaments aren't your thing.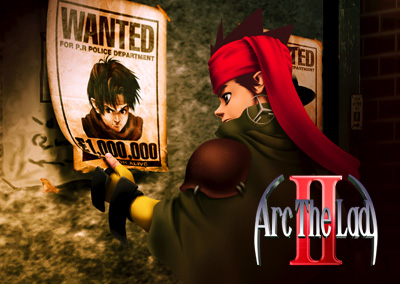 Arc II features well over 50 hours of gameplay if you do all the quests and sidequests. If you import your save from Arc I with the 50 level dungeon completed and the special summon you get for doing that, there's a significant and compelling part of Arc II that opens up that is otherwise completely inaccessible.
Arc Arena lets you take the monsters you've captured in Arc II and set them up in tournament-style fights for prizes.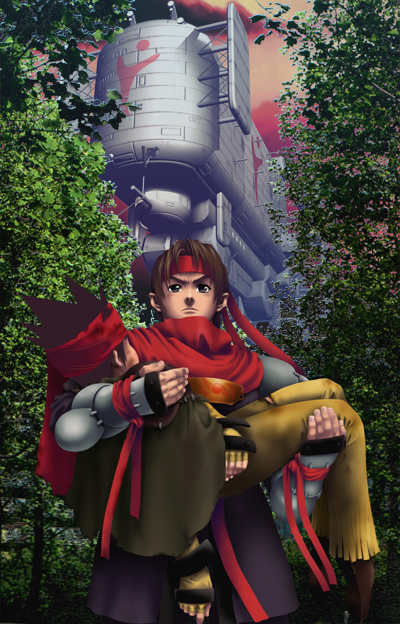 Win a Free Download Code for Arc II and Arc Arena
This is a GREAT game, definitely one of the best on the Playstation. There are a number here who have played it, and a bunch who have not. I have download codes to give away, and I thought it would be cool to hear about your favorite moments from the game you're looking forward to re-visiting (if you've played it when it was originally released) or what interests you most about it (if you haven't played it yet). Just post your thoughts and memories here, and EVERY DAY between now and the 23rd, I'll pick the one I find most compelling and send the winner a code for a free download of Arc II AND Arc Arena.
Once the daily code winners are all chosen, one winner chosen from amongst those at random will be awarded one of the super-rare Choko pocket watches.
WINNERS - An Arc II and an Arc Arena PSN download code
-----------------------
11/17 Absoludacrous - Heh, Mortimer.
11/18 GrumpyAlien
11/19 RPGCrazied
11/20 Mikhal - don't delete your save this time!
11/21 Djtiesto - nice event shoutout
11/22 PetriP-TNT - oldish is no excuse
11/23 Hero - yes, the first one is pretty essential. Now you can afford it.
Codes for the winners will be sent via PM the evening before 11/23 PSN release and can be used as soon as the games are posted on PSN. All non-winning posts remain in contention for a win between now and the 23rd. There's some great posts here, keep them up!