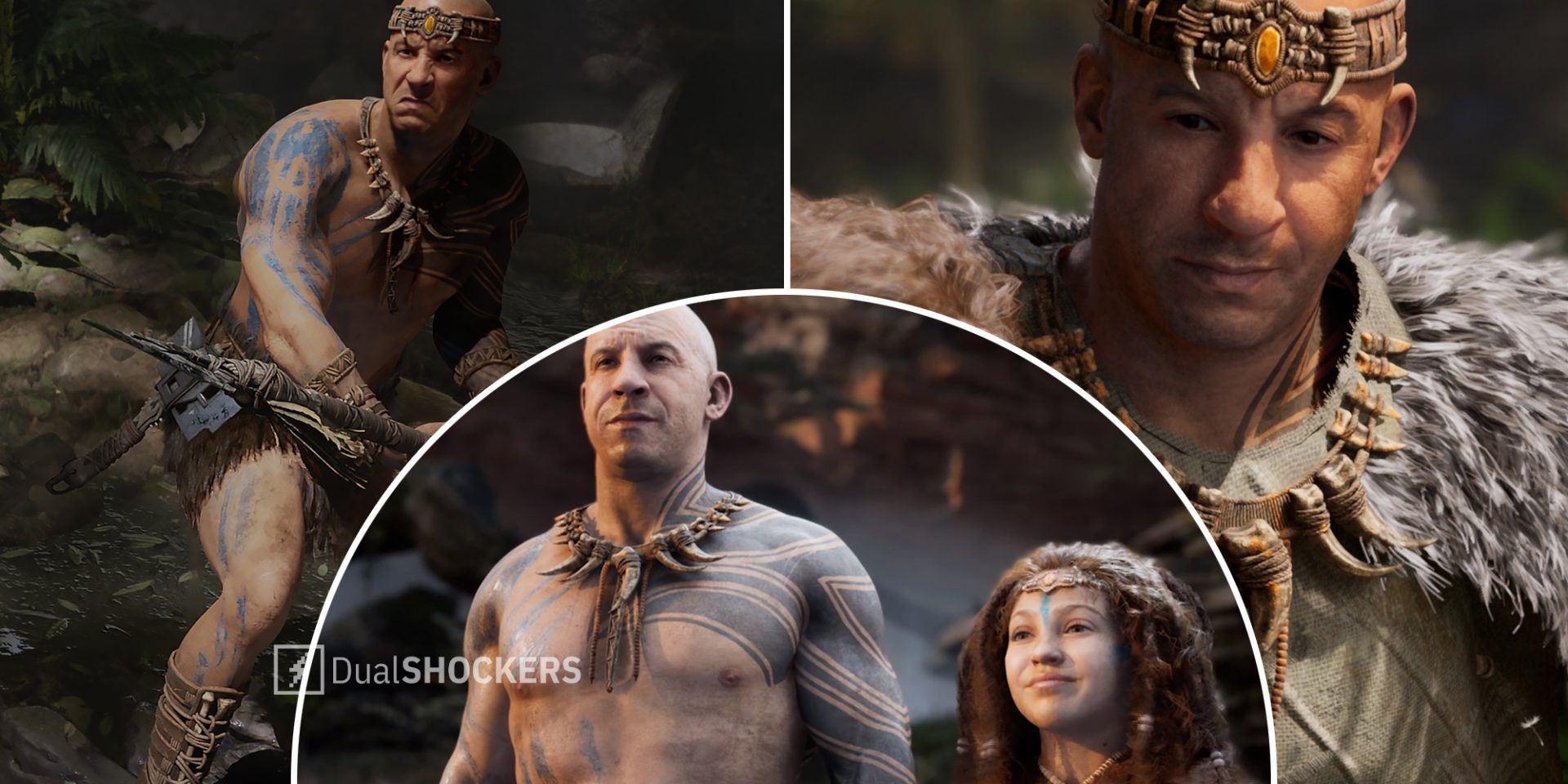 Ark 2 is rumoured to appear at the next Xbox showcase!
www.dualshockers.com
A YouTuber by the name of
GP
has reportedly spoken to the CEO of Studio Wildcard, Doug Kennedy, who reaffirmed
Ark 2
fans that the game would only be a timed Xbox exclusive. Although this was previously revealed by
Microsoft
themselves following
Ark 2
's announcement, it now seems as though we could have confirmation from Doug Kennedy that
Ark 2
will be coming to PlayStation and Nintendo Switch at a later date.
In his statement to GP, Doug Kennedy said "I'll say this, it is always our plan to make Ark & Ark II available on as many platforms as possible for as many people possible so, at some point you can expect Switch and PlayStation in that mix".
It's worth noting that we have no way of confirming if this is truly the real Doug Kennedy from Studio Wildcard, as the screenshots displayed in the video could have easily been faked. So, we recommend you take this news with a pinch of salt for the time being.