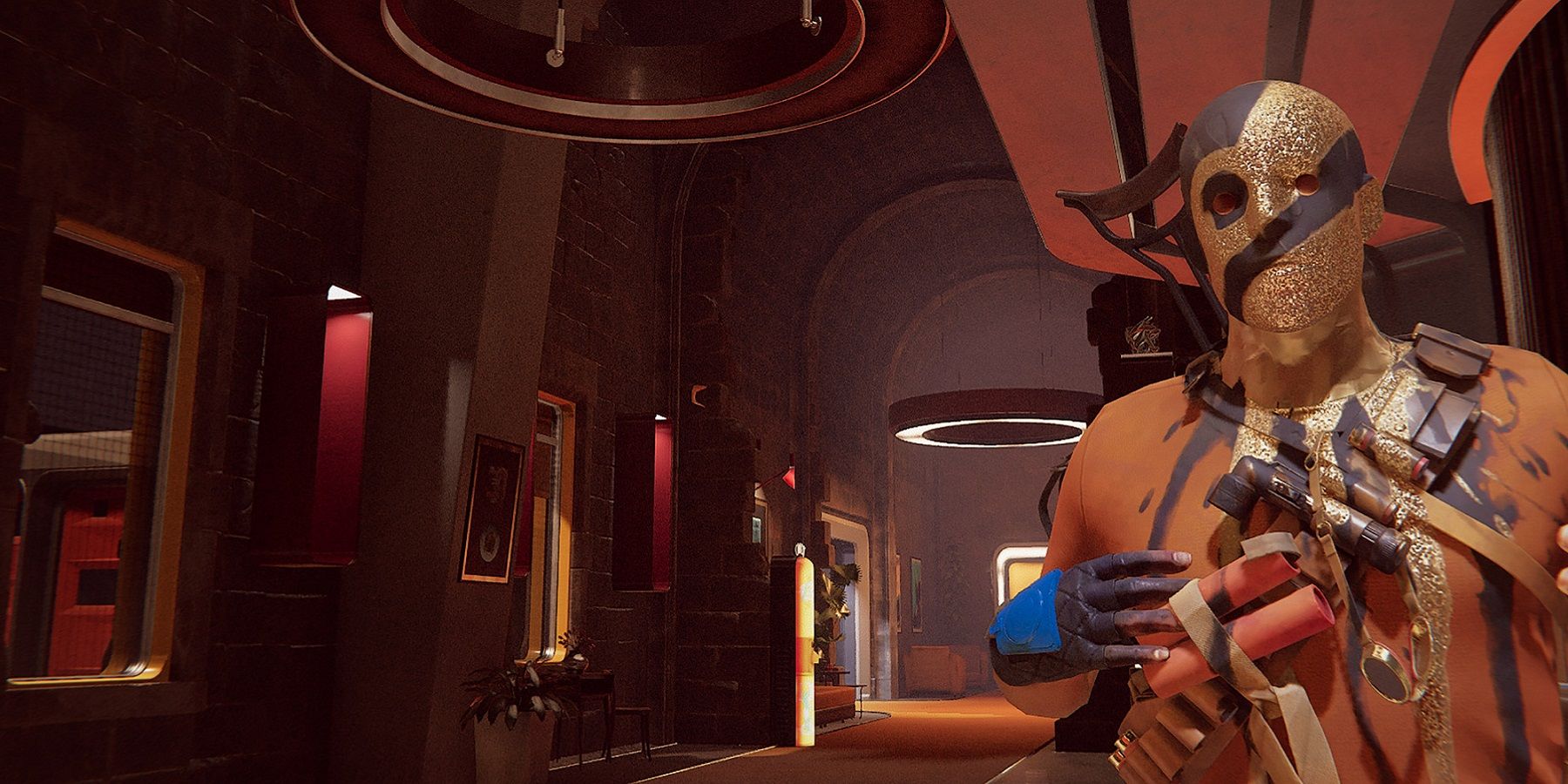 Arkane Studios have been busy lately with the recent Deathloop and the upcoming Redfall, and it seems as though they are hiring for another project.
gamerant.com
Even as Arkane Studios works on Redfall, the developer is still keen to hire new talent, with a position opening up for an environment artist. While it doesn't specify what the candidate will be working on, other than "making AAA titles," it does ask that potential applicants have a passion for, in particular, first-person shooters. It's unlikely to be a position for Redfall, as that's been in the make for a number of years now and is likely in the late stages of development. This leaves the possibility of it being a brand-new IP, but what that could be is anyone's guess at this stage.
One other possibility is that it may be related to some potential Deathloop DLC. At the time of writing, there doesn't seem to be any official word about whether the time-loop game will be getting any extra content, but given that Arkane Studios is more than accustomed to making DLC for its titles, it's well within the realm of possibility that whoever is hired as an environment artist could be set to work on something along those lines.