EDIT: English version
EDIT: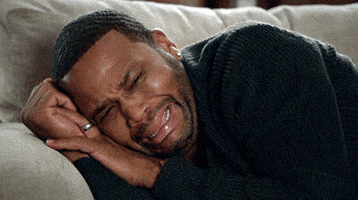 EDIT:
Bad news regarding the Taipei Game Show
Bandai Namco have changed the description for the Taipei Game Show YouTube livestream to clarify that the show will only be 20 minutes long instead.
"The producer of FromSoftware's "Armored Core VI: Fires of Rubicon", will give a wonderful introduction of about 20 minutes to the game that was announced last year, explaining the charm and characteristics of this work in depth."
Edit: The google translation made it appear as if the presentation will only contain information previously revealed at the IGN interview, after u/DignityCancer's translation we now know that it isn't the case.
Fromsoft producer will give a 20 minute presentation, going into details about the game, Armored Core 6, which was announced the end of last year.
previously itt:
No word yet on whether this will include English subtitles
via
FromSoftware has an hour-long presentation set for Armored Core 6: Fires of Rubicon at this year's Taipei Game Show on February 3.
tnx
Rocco Schiavone
萬代南夢宮娛樂線上電玩展於2月2日至7日開跑!快來觀看節目回答問題,就有機會獲得雙人東京來回機票、Steam Deck、PS5、Xbox Seriex X、Switch OLED等大獎!答對越多,中獎機會越高!
www.bnefunlive2023.com
Last edited: