Russia-Ukraine Conflict Could See Chip Material Prices Spike 600%​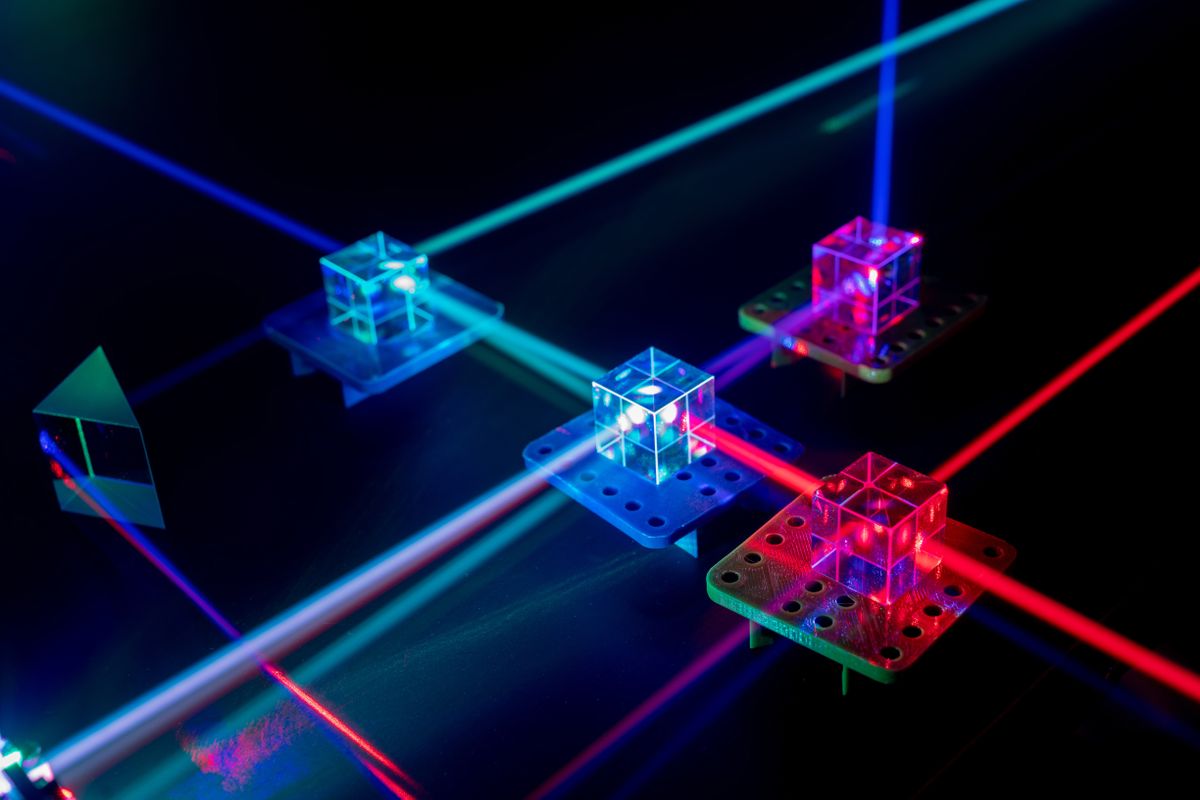 US government warns the domestic chip industry of the potential for supply disruptions.
www.tomshardware.com
The US government has warned domestic chipmakers that they could face a materials supply crunch,

reports

Reuters, citing "people familiar with the matter." The warning is based on worries about the potential for conflict between Russia and Ukraine. If Russia does make military advances, there will almost certainly be impacts on industries in Ukraine. Moreover, US sanctions will be implemented on Russia, likely exacerbating supply issues.

Some concerning numbers, highlighting the reliance of the US chipmaking industry on Russia/Ukraine-based materials, are shared by the source. For example, market research group Techcet says that 90% of US semiconductor-grade neon supplies come from Ukraine, while 35% of US palladium is sourced from Russia. In addition, other vital materials like C4F6, Helium, and Scandium also come from the potential flashpoint region.

During the Last Military Clash Between Russia and Ukraine, Neon Prices Rose by Nearly 600%​
White House tells Chip Industry to Brace for Russian Supply Disruptions
A recent market research report underlined the reliance of many chip manufacturers on Russian and Ukrainian-sourced materials like neon and palladium.
gadgets.ndtv.com
Last edited: