Jun 22, 2014
13,640
14,298
1,000
I think it would be interesting to see where MovieGAF stands as we have completed the first 20 years in the century. Just do a simple top 5 and post a brief tl;dr on why motherfuckers should watch that particular movie. Sounds good? Let's rock then:
1. Parasite
Why you should watch it:
Deep as Lisa Ann's pussy, great pace, great acting all around and one of the best endings of all time. Just perfect cinema.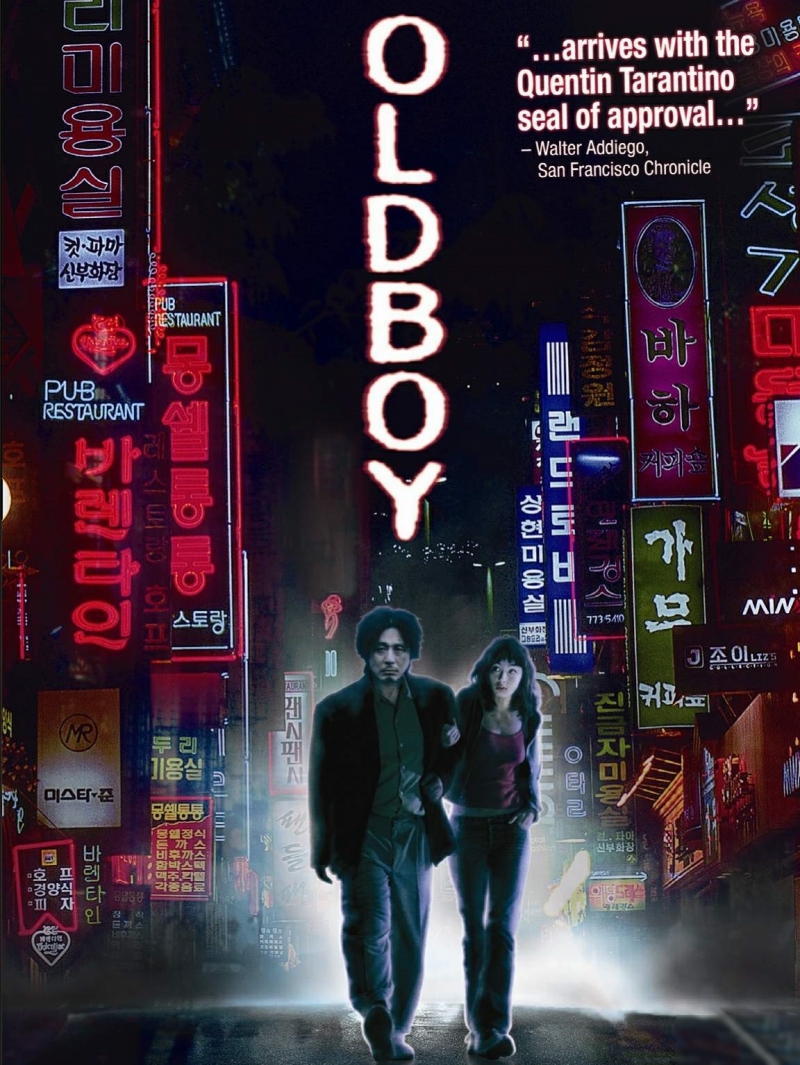 2. Oldboy
Why you should watch it:
Insane revenge flick, life's a fucking chaos and remember my man: be it a rock or a grain of sand, in water they sink as the same.
3. No Country For Old Men
Why you should watch it:
What if all of your life choices net you a date in a shady motel room with a complete nut with funky hair? Be
-Arcadia-
for one day!
4. The Dark Knight
Why you should watch it:
Marvel fans get BTFO as their Chinese empire didn't get anywhere close to the sheer perfection that is this absolute MONSTER.
5. Three Billboards Outside Ebbing, Missouri
Why you should watch it:
Put up FUCK THE POLICE in huge billboards, let's see BLM beat that. REEEEE! Also, DICKS OUT FOR WILLOUGHBY!
Easy, no? Now allow me to step aside the shitposting and wax philosophical a bit about these movies. They all carry a similar theme in that they're all about CHAOS and an agent breaking out of the status quo and how truly fucked up that can get. Our life is built on order, but as Freud pointed out we all carry within us many death drives. We value that order, but we need to break out of it. As the modern society gets more settled in, we rebel against that and the beautiful thing about art is that we can put those hypotheses to action and see where they would get us. As always, the consequences of lashing out are usually shit and it snowballs into an unpredictable clusterfuck. Yet it's so fascinating, like Amigara Falls we just can't help but venture in that hole of chaos and destruction. This theme gets explored to perfection here. Great stuff!