Dec 1, 2014
27,668
30,323
1,335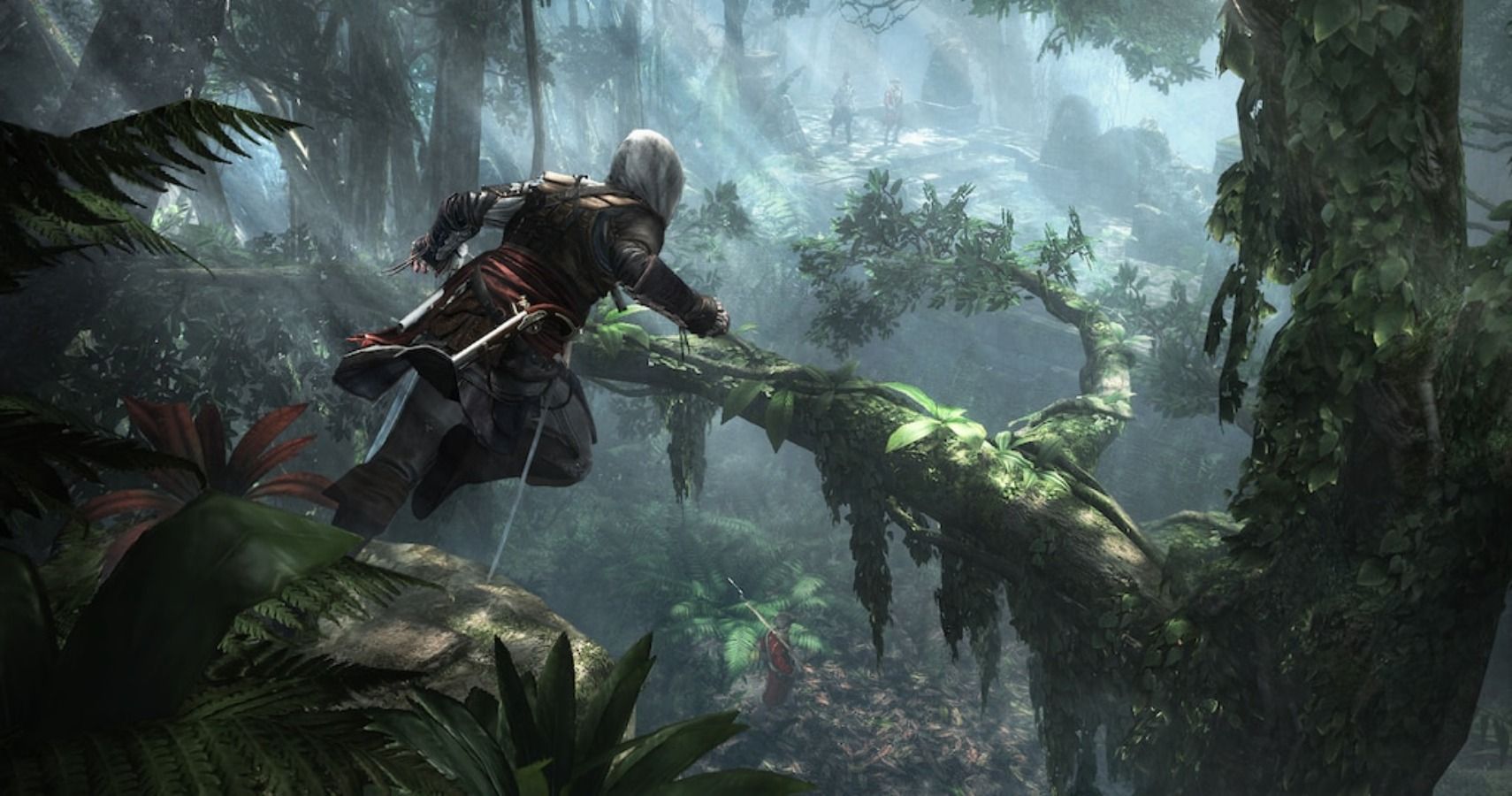 Assassin's Creed Valhalla senior writer Alain Mercieca explains that he'd love to explore the Incas and Spanish Conquistadors in a future game.
www.thegamer.com
While there have been countless rumors over the years, ranging from talks of feudal Japan to concept art that appeared to imply the main series was en route to China (which was already explored in Chronicles), I recently chatted with Assassin's Creed Valhalla senior writer Alain Mercieca about all things Viking.
"Personally there are many [possibilities], too many to choose from if I'm being honest," Mercieca says. "As someone who is obsessed with history you could get me excited about a niche group of warriors in a lost society on the island of Malta and I'd be ready to jump into it and make it pop." I'm not sure about you, but I'd absolutely be down for Assassin's Creed Malta. An Assassin's Order story set in the original King's Landing prior to Game of Thrones' switch to Dubrovnik? Too good to be true, in my opinion. Sounds fake.
But Malta isn't where Mercieca has his sights set. In fact, he's mostly fascinated by a time period that Assassin's Creed briefly touched in the past, but never went the whole hog with.
"On a grander scale I do feel there is a rich tapestry of culture in South America that the brand has yet to explore fully," Mercieca tells me. "From the Incas to the Spanish Conquistadors, it is a very fascinating time. Though Black Flag did touch on some of it, I'm feeling more the Brazil region."