Jan 21, 2018
3,109
12,784
955
31
This week, the Atari brand formalized its restructuring in order to become more competitive. A first division will be focused on blockchain and a second on more classic video games.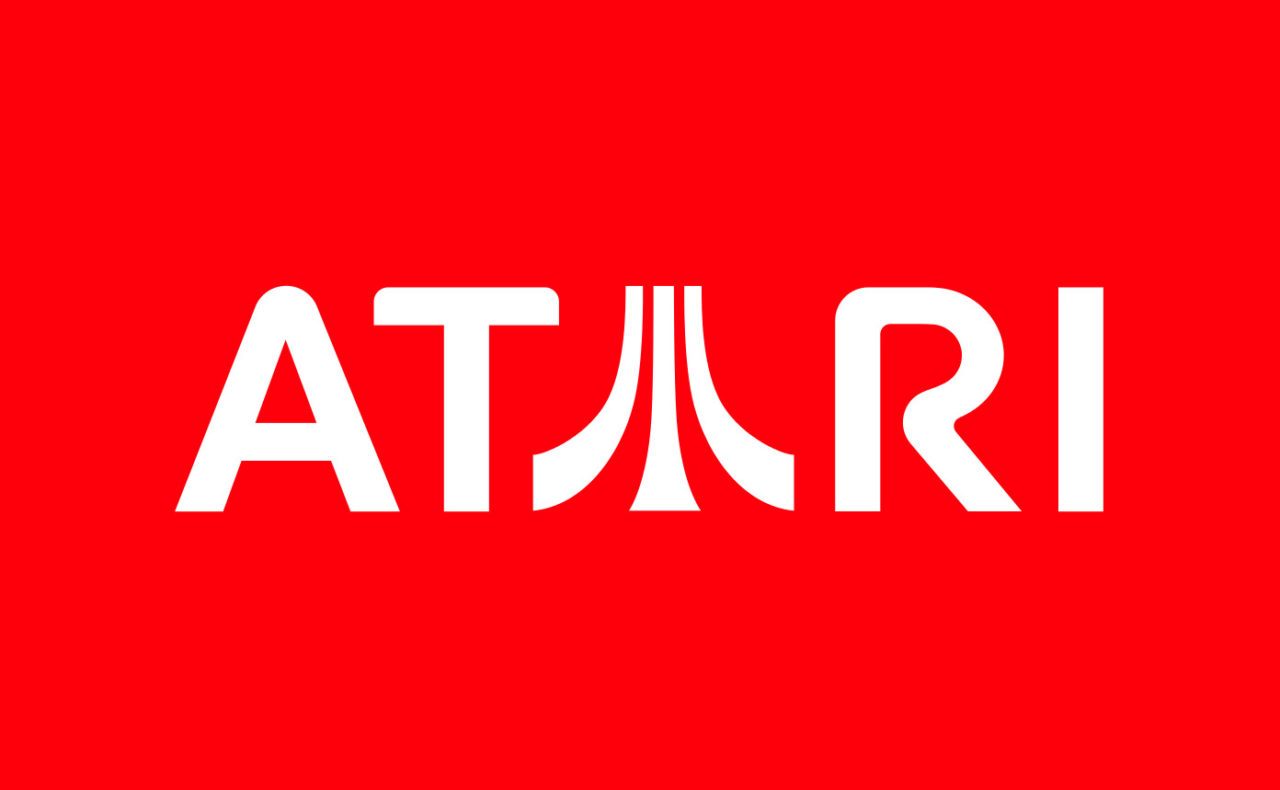 Yes, they seem very distant, the heyday of Atari in the 80s.
In 2013, the firm even went bankrupt and had only ten employees. Yet she managed to raise the bar to launch rather ambitious projects like a hotel chain, her own cryptocurrency and the Atari VCS console through crowdfunding.
And now video games will remain one of the brand's priorities.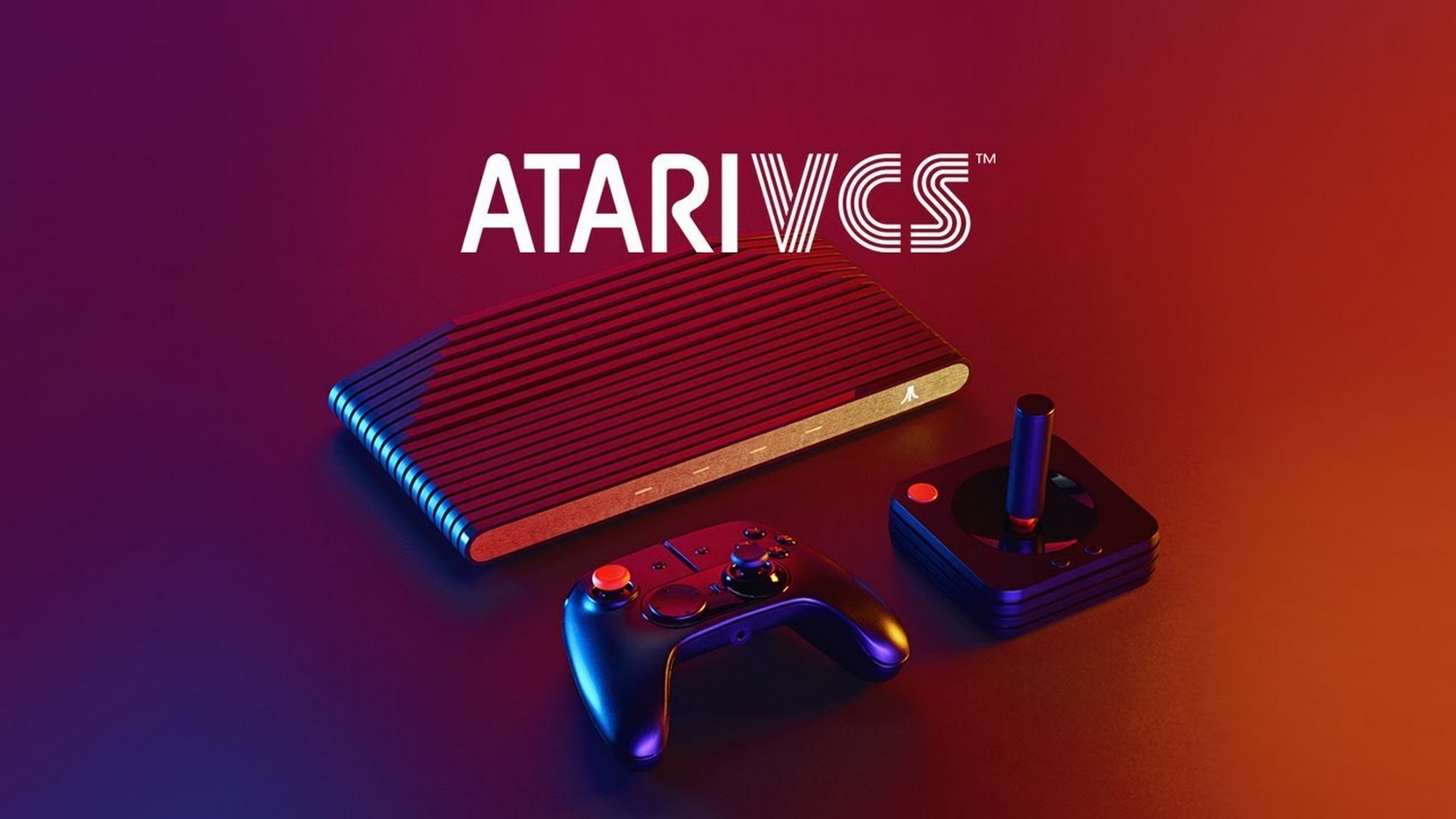 Not only on mobile devices
The Atari Gaming division will therefore sit alongside Atari Blockchain. It will mainly focus on retrogaming through smartphones as well as touch tablets with the development of new free-to-play.
Emphasis will also be placed on the VCS console and editing in general. The big news comes from the fact that Atari wants to launch projects on consoles and PC.
The company explains that it wants to relaunch its old licenses by adding a dose of modernity. Some productions will be playable in solo and others in multiplayer, either locally or online.
As for the VCS console, its release is still expected during the spring of 2021.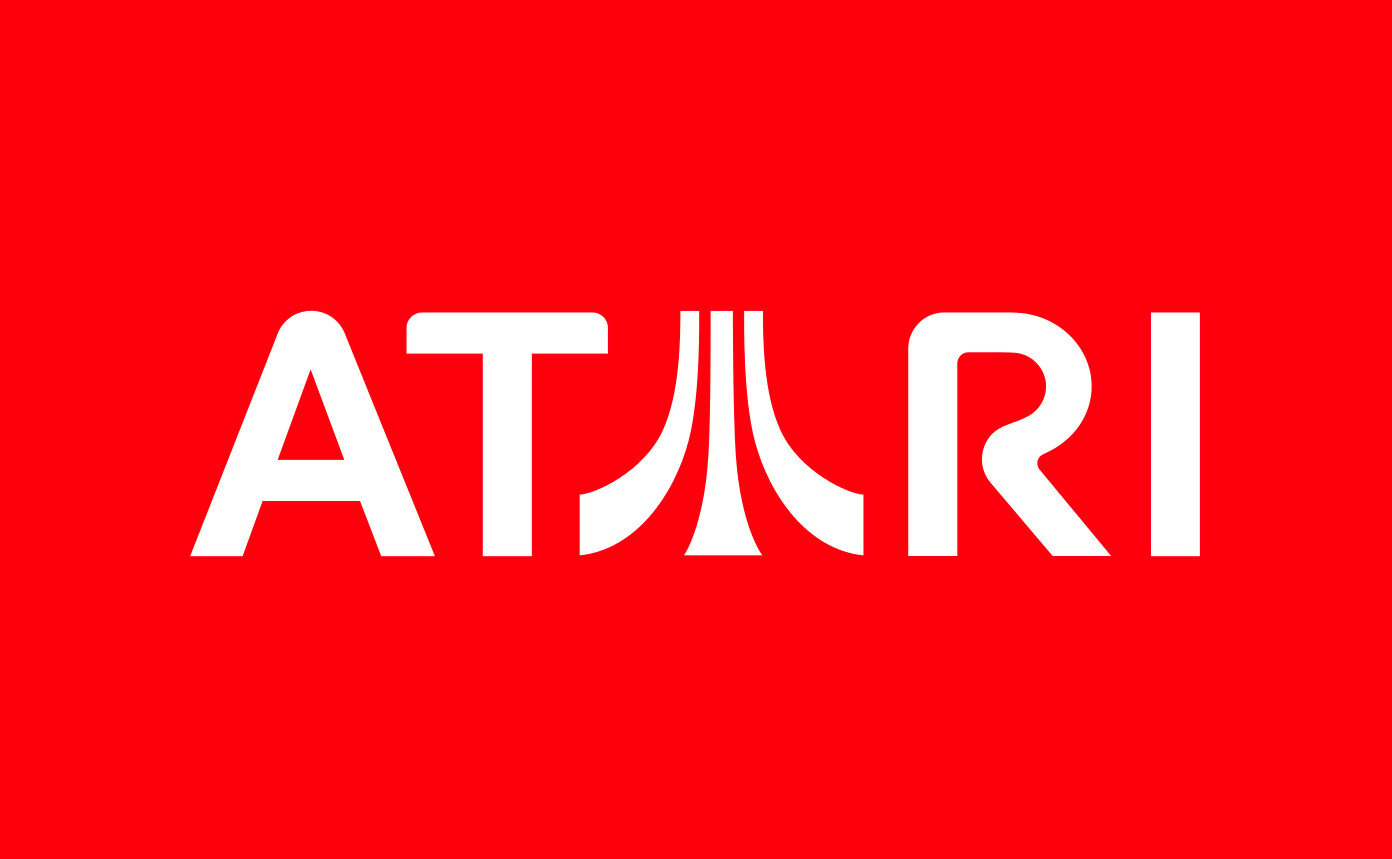 Company says it will continue to support VCS console, including tools to create retro games…

www.videogameschronicle.com