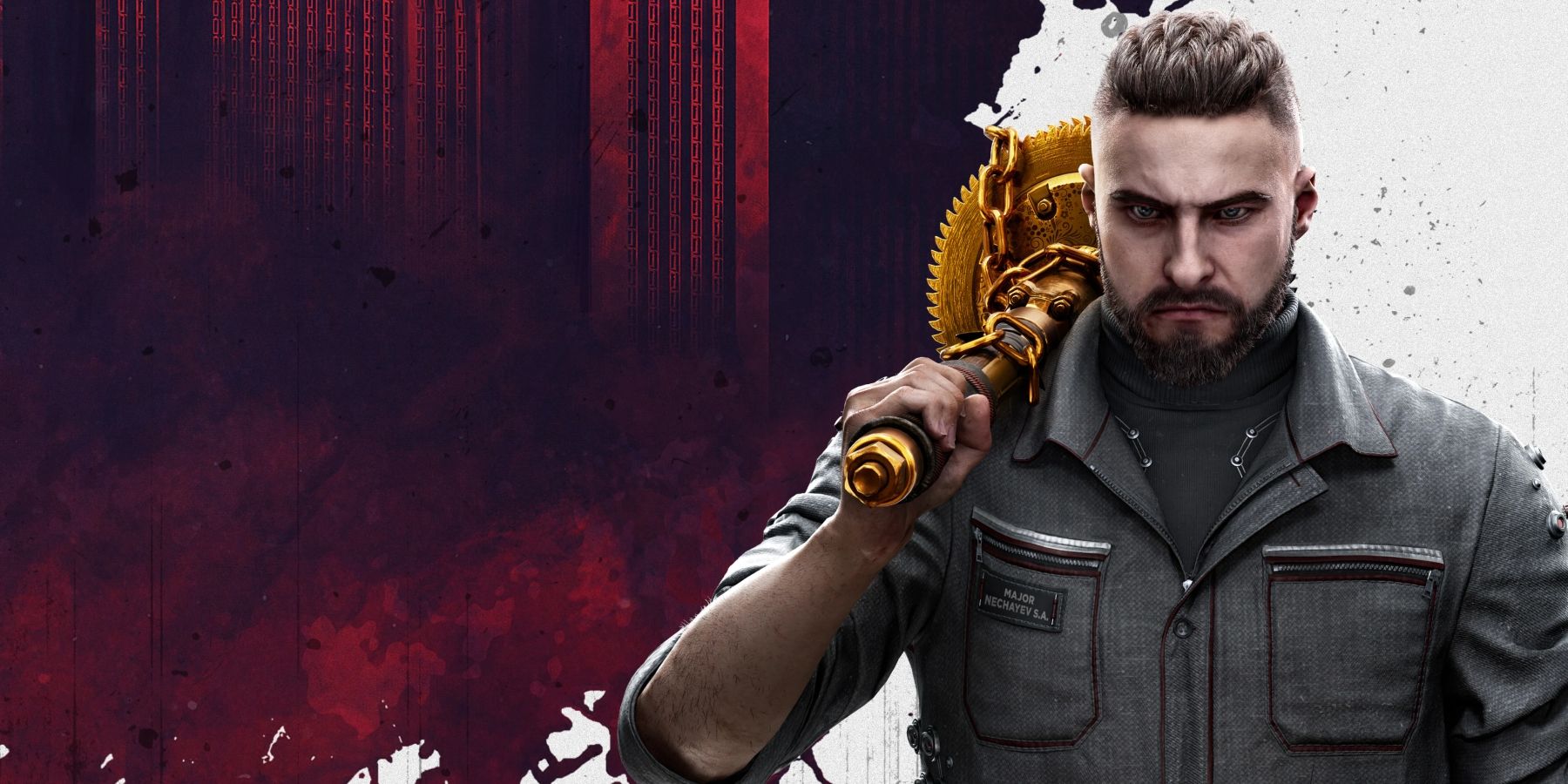 Once planned Atomic Heart DLC arrives, players shouldn't expect it to expand beyond a single-player, story-focused experience.
gamerant.com
In a Q&A with Wccftech, Mundfish founder and Game Director Robert Bagratuni answered some lingering questions about
Atomic Heart
's lengthy development cycle, design changes, and the four DLC packs previously announced. He indicated no multiplayer add-ons are planned at this time. The DLC will instead offer new territories, quests, puzzles, and enemies, while telling new character and world stories. Additionally, it will add new complexes and labs where the player "will learn more about the
Atomic Heart
world and will need to complete new challenges." The continued focus on setting makes sense given the game's apparent goals.
Mundfish recently offered a deep dive into Atomic Heart's Facility 3826
, and a lot of available media focuses on what looks to be sprawling environments.
"The entire Atomic Heart experience will be single-player, focusing on the story and player experience. No multiplayer add-ons are planned at this time," Bagratuni told WCCF Tech. "The DLCs are intended to greatly expand the player experience with new territories, quests, puzzles, enemies, as well as character and world stories. We plan to significantly expand both the open-world territories, as well as new complexes and labs – where the player will learn more about the Atomic Heart world and will need to complete new challenges."
Aside from the studio's DLC plans, the director spoke up about what caused the delay, pointing to tough decisions they had to make during the development process. "We wanted to create something extraordinary, a unique game. This applies to the story and the structure of the game, as well as a lot of mechanics. Our unwanted delay can be attributed to youth, ambition, innovation, and new technology." The other reason for the delay was their decision to abandon multiplayer, which pushed them to make significant changes to Atomic Heart's structure.
Bagratuni then gave an insight into the original design of Atomic Heart, saying, "We wanted to tell the story of where progress and technology can spiral out of control and tell a fantastic story of a confrontation between man and machine. The other part is the 'immersiveness' and combat mechanics; we focused on polishing the gunplay, balancing the storyline, and creating a unique experience."
When asked about the studio's relocation to Cyprus, Robert did not reveal the specifics and rationale behind their decision, saying that: "For now, as you can imagine, our total focus is on Atomic Heart which has been in development and planning since 2017 in Cyprus." When asked about the team's geographical distribution, he iterated that Mundfish engaged contractors who previously worked with major AAA games in all areas. The director also outlined the caliber of talent and development is what makes Atomic Heart worth playing.