Thread was going so well, why did you have to come to ask for proofs and show actual data for Elden Ring? ....
But some of the data is either wrong or not being truthful by not including source links. The 2nd stat they are using is from Elden Ring's first week split in the UK. It's not including stats from all markets.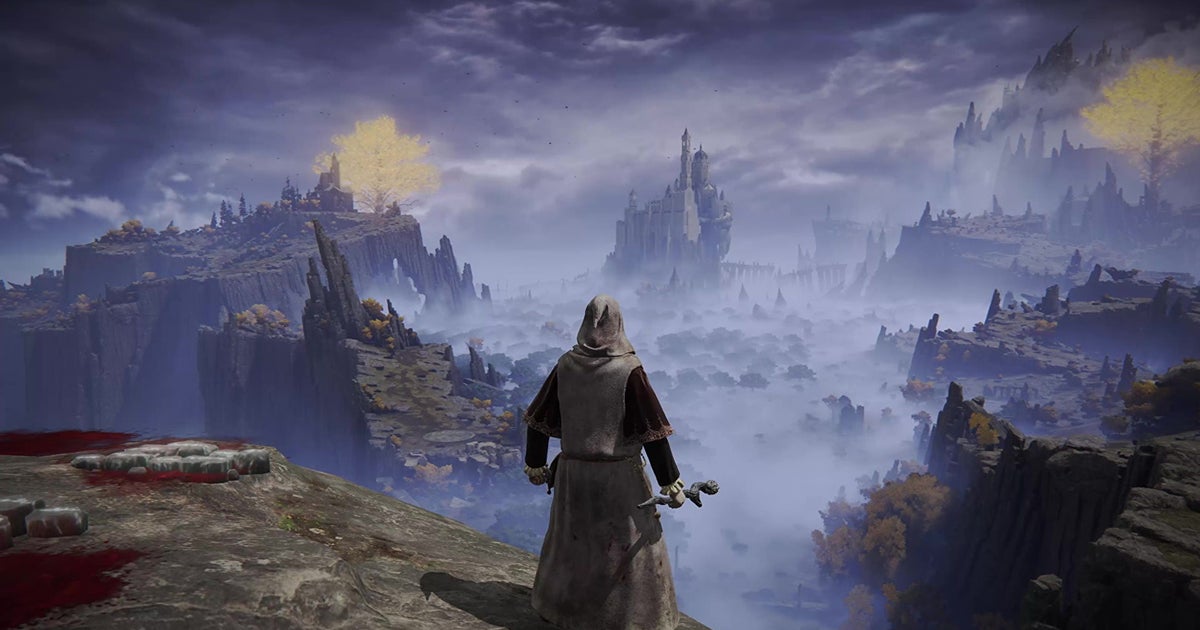 Elden Ring is the biggest UK video game launch since Call of Duty: Vanguard, according to the latest digital and physic…
www.gamesindustry.biz
According to GSD's digital and physical numbers, 32% of sales were on PlayStation 5, 30% on PC, 29% on Xbox and 9% on PS4.
The site they're referencing:
At 41%, most of the total Elden Ring sales were for the PS4 and PS5.​

(Source: GSD)

29% of the total Elden Ring sales were for PC.
30% of the total Elden Rings sales were for the Xbox.
The site is trying to paint it as if that 30% split is over the lifetime but it's actually just the first week in the UK. Subsequent weeks saw the Xbox split shrink.
Last edited: