Dec 1, 2014
30,530
37,287
1,415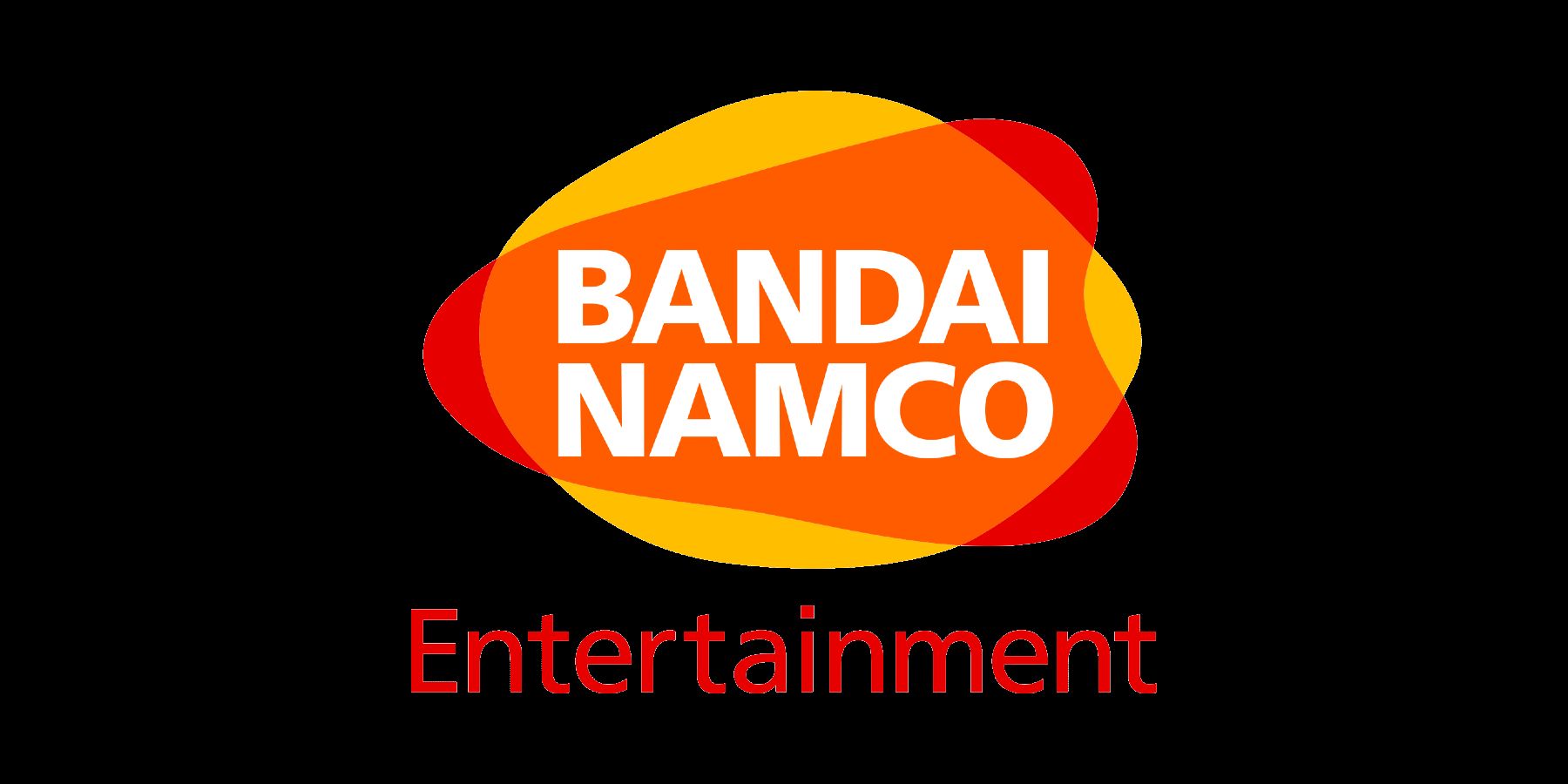 Bandai Namco changes its logo, moving away from its classic orange one, to something that better reflects the company's purpose.
gamerant.com
Bandai Namco has released an official press statement detailing its new logo and other company changes. The new logo is very simple, it being the Bandai Namco name in all capital letters, bordered in a clean magenta speech-bubble. Masaru Kawaguchi, President and Representative Director at Bandai Namco, explains that the logo change is a reflection of the company's new "Purpose" statement, "Fun for All into the Future," which replaces its old "Mission and Vision" statement. These changes will go into effect next spring in April 2022, meaning titles like Elden Ring will retain the old orange logo on its branding and art.
The previous logo and "Mission and Vision" statement have been Bandai Namco's identity for many years. Kawaguchi details that the "current logo expresses the fusion of Bandai and Namco that was created when the two companies integrated." Regarding the new logo, they speak directly about the "speech bubble motif," explaining, "[It] expresses the potential of the brand to connect with people around the world and inspire them with amazing ideas." They also add that it makes direct consideration of the worldwide boom in manga culture, which makes sense to integrate into the logo, considering Bandai Namco makes Dragon Ball, One Piece, and many other manga-based video games.