Jun 11, 2004
21,766
4,657
2,020
BF4 introduced spawn into vehicles system that nobody seemed to like and has been used in the last battlefield games.
New to Battlefield 2042 is the vehicle call-in system, which allows you to airdrop vehicles to wherever you are on the map, instead of spawning into them. This system will allow you more freedom than ever before when it comes to navigating Battlefield's massive spaces and terrain in search of a tactical advantage.
We're also going back to Battlefield's roots where you once again can find vehicles on the battlefield, instead of activating them from the deploy screen.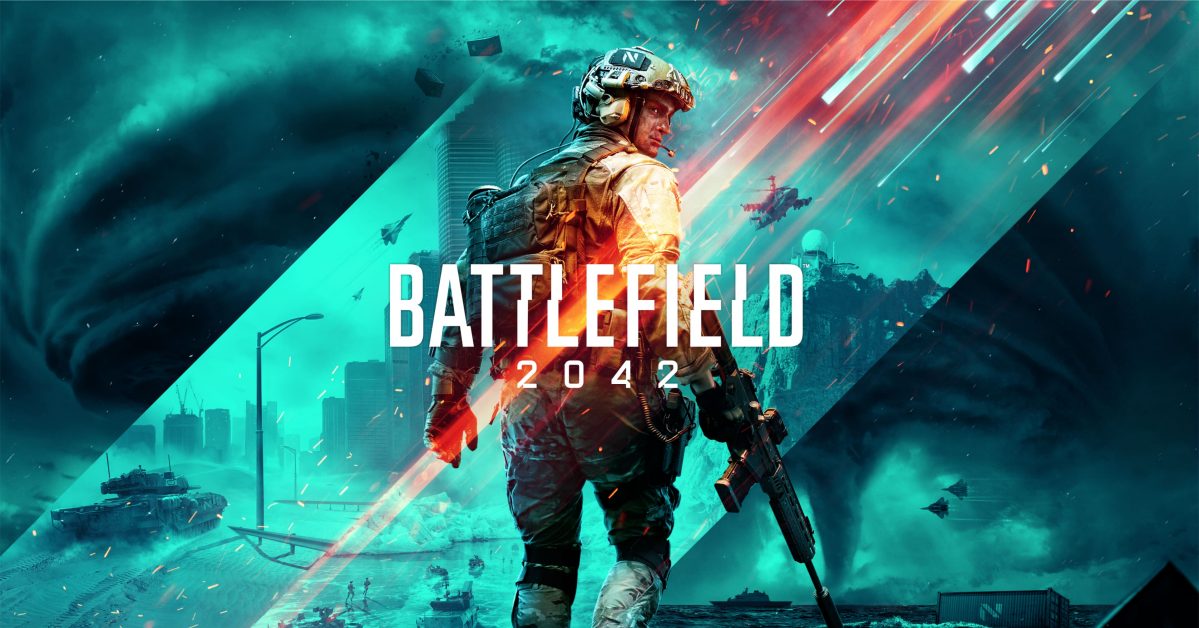 Battlefield Briefing: Welcome to 2042. Get ready for the next generation of all-out warfare!

www.ea.com
Last edited: