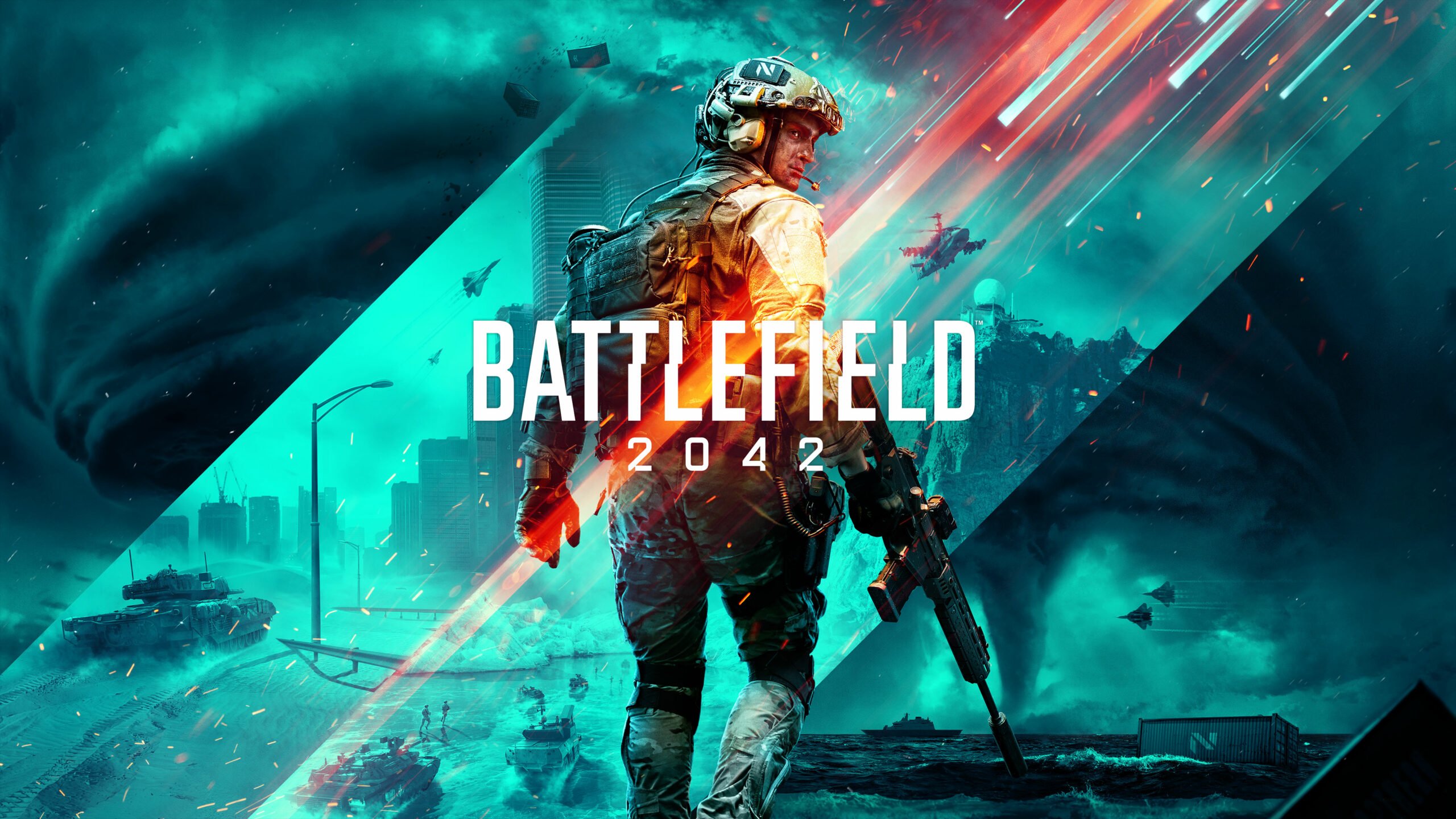 Fawzi Mesmar says DICE has been "discussing my succession plans for some time"

www.videogameschronicle.com
His departure was announced in an email sent to staff this week, seen by VGC, in which he revealed he'd been planning to leave for some time once the studio's latest shooter had been shipped.
The former King studio director had served as DICE's head of design since 2019. His role saw him helm the design team of over 80 creative directors, game designers and more, on projects such as Battlefield 2042, Star Wars Battlefront II and
Battlefield V
.
"It was an absolute pleasure to serve on the best design teams in the galaxy," he wrote in his email to staff. "The incredible design work that you do continues to inspire me every day. Thank you for putting some faith in me, I hope I didn't disappoint."
The email continues: "I have been made an offer I couldn't refuse at another company that has been kind enough to wait for me until we have shipped [Battlefield 2042]. It was super important to me to be here with the team as we achieve this historical milestone.
"While Oskar [Gabrielson, studio GM] and myself have been discussing my succession plans for some time – and it will be announced in due course – we opted to delay this communication till after launch to keep the focus – rightfully so – on the game we've been putting a monumental amount of effort on."
Mesmar's final day at DICE will be November 26. According to his email, his next position will also be based in Stockholm.
An
Electronic Arts
representative told VGC, "Fawzi Mesmar is leaving DICE at the end of the week. We wish him the best in his future endeavours."
The head of design's claims of a long-planned succession for his role would suggest that his departure will not affect DICE's plans to improve Battlefield 2042 via post-launch updates.