Dec 15, 2011
10,008
26,688
1,265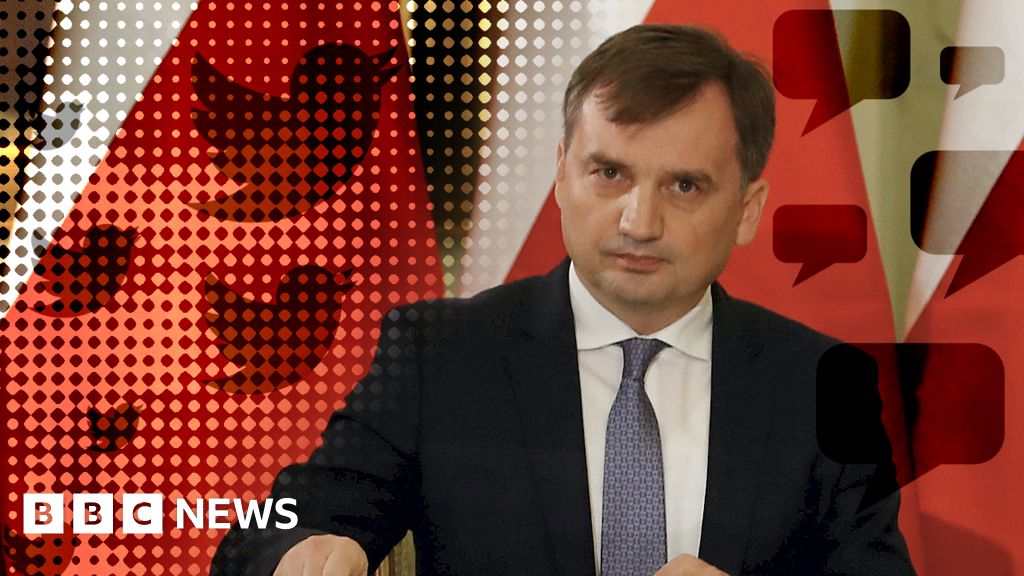 The law would see social networks fined if they ban a Polish user who has not broken local laws.
Poland's government has proposed a new law to stop social media platforms deleting content or banning users who do not break Polish laws.
The proposed bill would see social networks fined up to 50 million zloty (£9.8m, $13.4m) for failing to restore deleted posts or accounts.
Justice Minister Zbigniew Ziobro announced the "freedom of speech protection" bill on Friday.
The law would also establish a "freedom of speech council".
The council would be able to order social networks such as Facebook or Twitter to restore deleted content, or unblock a user's account following a review, Mr Ziobro said.
Social media users in Poland who had been blocked or had content deleted would be able to complain directly to the platform, which would have to respond within 24 hours.
If a social media company refused to comply with an order, the council would be able to issue a fine of between 50,000 and 50 million zloty.
More at the source