Jan 8, 2021
679
1,867
415
Which is the best exclusive ever and why, just one, forever. (for you)
Playstation: God Of War 3: At the time the graphics were insane, even today that game at 4k looks better than many games from this era, the cinematic cameras and the action were FUN to see and play, has the best conclusion to any Playstation game ever. As a matter of fact...
should've been Kratos last game
.
Xbox: Ninja Gaiden Black: to this day, the best action game
ever made
.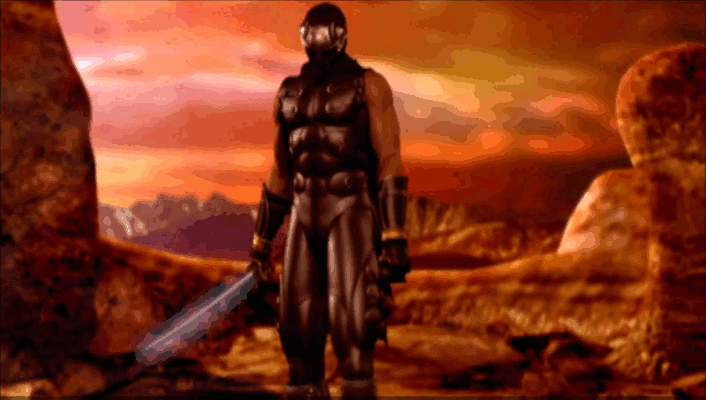 Nintendo: The Legend Of Zelda: Ocarina of Time: Predictable, yet,
inevitable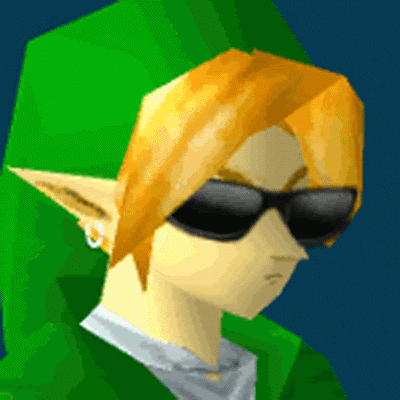 PC: PC is not known for the abundant number of exclusives but there are many, and one of then is
vampire the masquerade bloodlines:
The definition of mature RPG