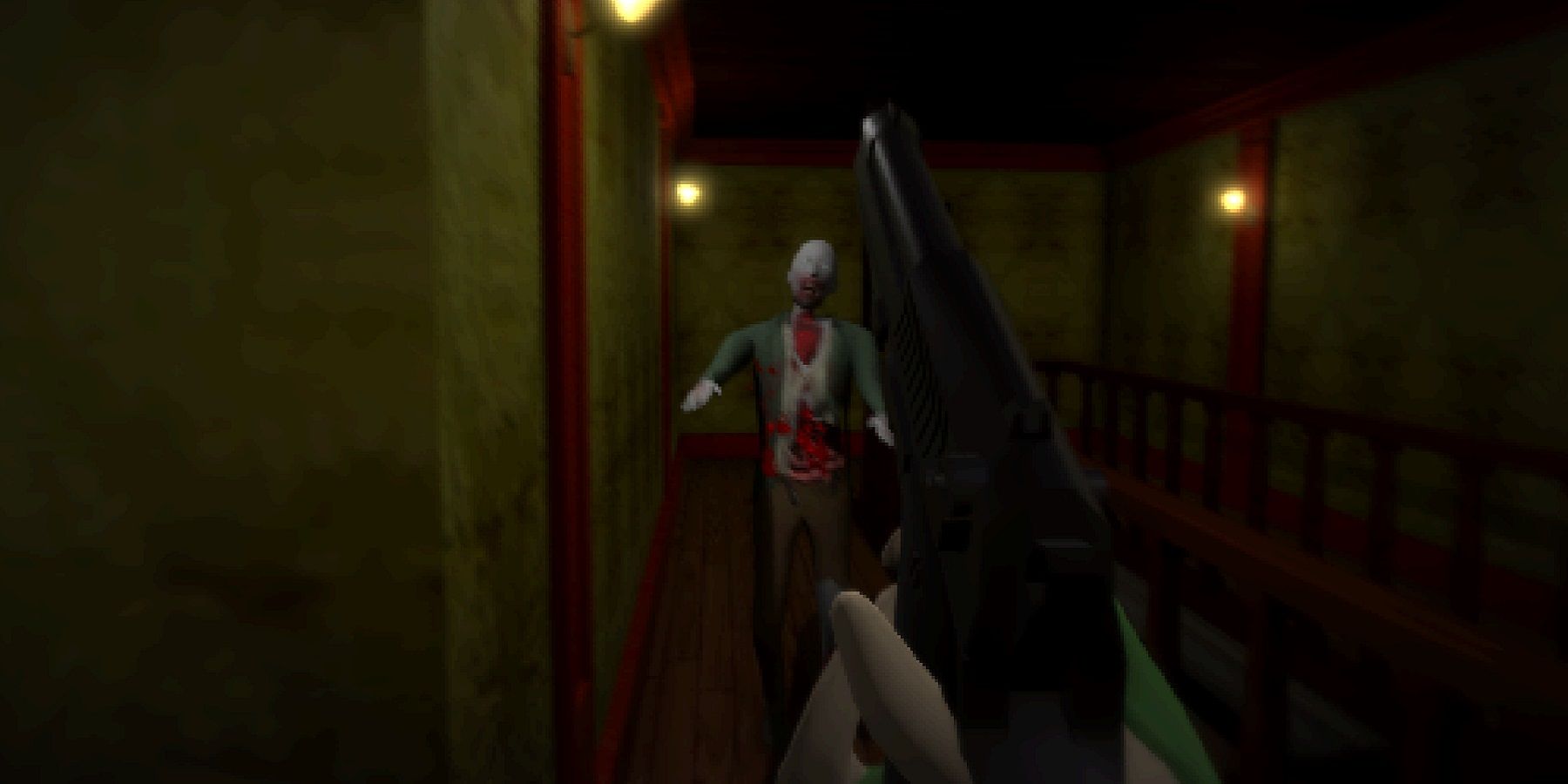 A modder has been hard at work reimagining the original Resident Evil game in first-person, and the beta version is now available for download.
gamerant.com
As spotted by DSOGaming, user PerroAutonomo has finally released the beta version of their
Resident Evil
remake, which reimagines the classic survival horror game from a first-person perspective. Simply called "Biohazard," the modder's project is still a work in progress with some areas that need to be built, but players can now download this early iteration from Itch.io. The game has been made in the Unity engine, but still retains the general visual style reminiscent of the original.
PerroAutonomo released
test footage from their first-person Resident Evil project
last September, which shows the player roaming around the infamous Spencer mansion before taking on a wandering zombie. While the original three entries in the series popularized the third-person fixed camera perspective, the beta of "Biohazard" brings the quarter of a century old game into an era in which the modern
Resident Evil
games favor the first-person viewpoint. It should also be mentioned that the modder has made the beta free to download and insists this is a fan project not intended for profit.