Jun 6, 2015
1,699
518
460
O'Rourke justified his call for eliminating the Electoral College
by the comparing the institution to slavery.
"This is one of those bad compromises we made at day one in this country," he said. "There are many others we can think of and they are all connected, including the value of some people based on the color of their skin. There is a legacy and a series of consequences that have persisted and remain with us to this day."
"In this conversation about how we repair the damage, how we make things right, and how we keep from committing the same injustice going forward is squarely connected to the reason that we are all convened here today and that is fixing our democracy," O'Rourke continued. "So yes, if we get rid of the Electoral College, we get a little bit closer to one person, one vote in the United States of America."
Beto unleashed these comments at the We the People Membership Summit in Washington. (That's the same event where attendees
joined in chanting a quote
from a convicted cop killer and entrant on the FBI's most wanted terrorist list.)
Beto must not have been paying attention to DNC class, and missed that the democrats gerrymandered black people to gain the more reliable hispanics vote multiple times, for example: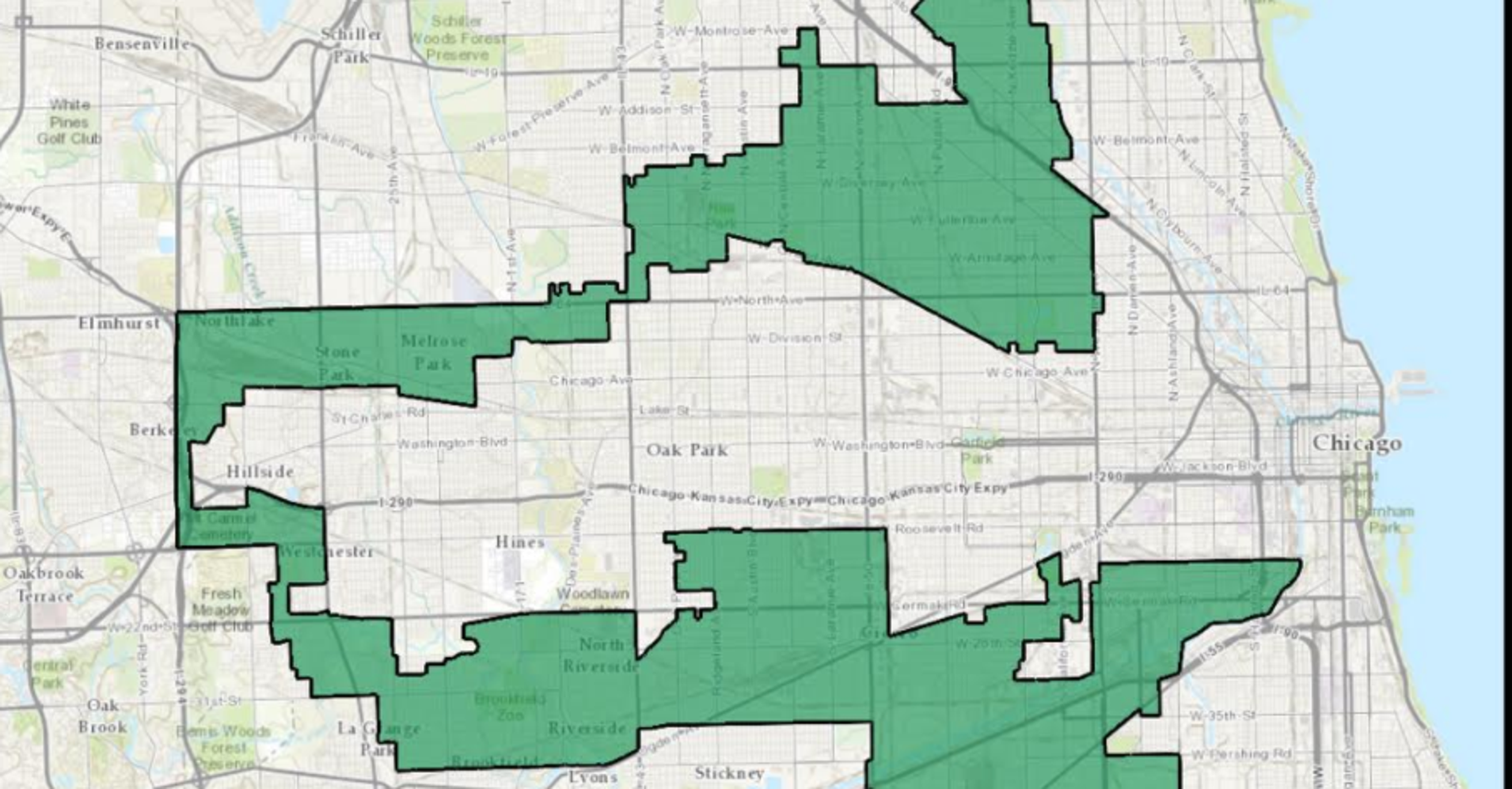 Yeah that's pretty insane.
But anyway the EC being removed is nothing more than a last cry for help. Democrats keep trying to force people into closed off cities and that's where most of these radicals are coming from. But guess what, there are other states and cities in the country, if the democrats actually stopped focusing on population center in 5 states and actually campaigned they could win the EC. I know right? That thing they used to do way long ago? Crazy,