Jan 31, 2010
1,784
1,952
1,170
Preorder Cancelled, they fucked up the default face.
It's like what Square-Enix did when they changed Lara's Look in the Remastered Edition.
You fucked up Bioware.
Honestly, the face should be more aligned to:
https://www.nexusmods.com/masseffect/mods/178
Honestly, it looks like a fucking intern worked on the remodel, we didn't ask for.
Fucking hell... they didn't have to make slight alterations, just take ME3 Fem Shepard and upscale it, don't just mold it differently.
We wanted this:
Not this:
*update*
Looks like Bioware is responding and fixing her character model.
At least it's getting closer to the fan-favorite nexus mod:
https://www.nexusmods.com/masseffect/mods/178
This is reminding me of how Square-Enix screwed up the faces and resolved it.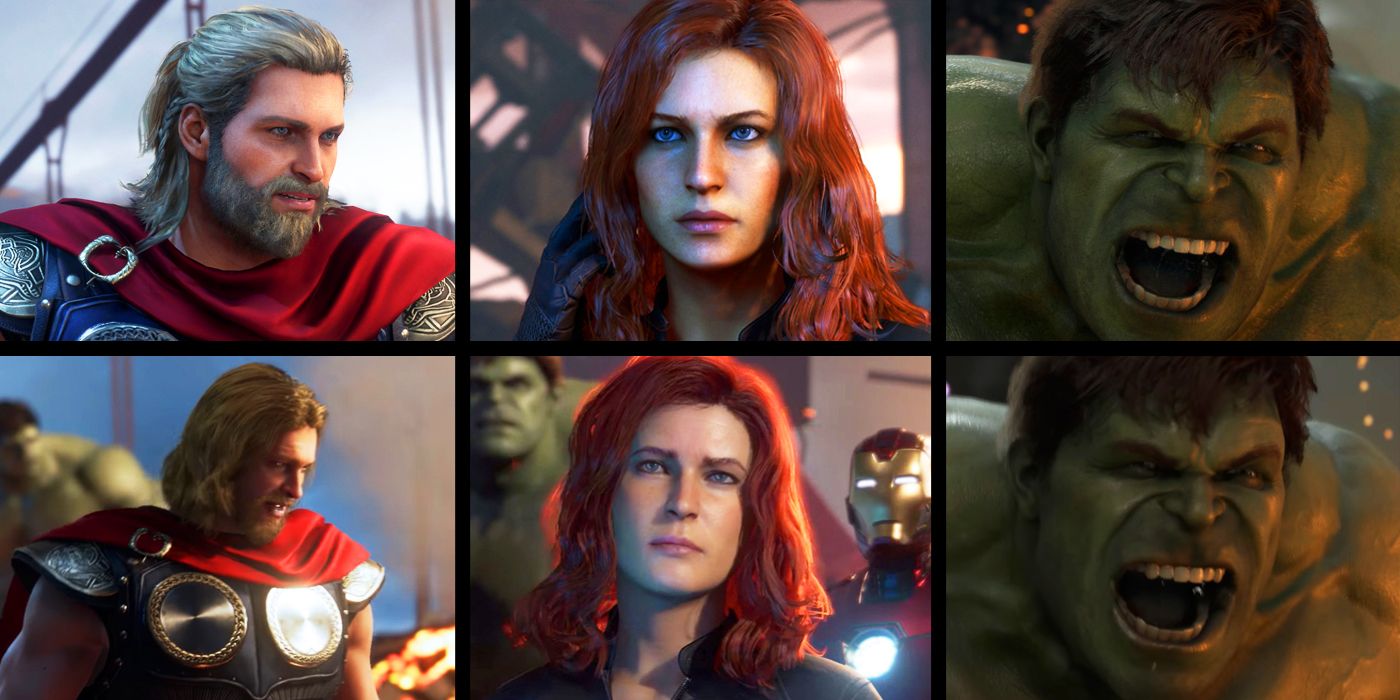 The Marvel's Avengers heroes look much better now.
screenrant.com
The left one is the improved version. On the right was the original abomination.
At least we are getting away from Mass Effect Andromeda.
GAMERS claim to have noticed something very strange about the much anticipated Mass Effect: Andromeda release. Fans have accused game developer Bioware of making all its female characters "ug…
www.thesun.co.uk
Last edited: