Ask me about my fanboy energy!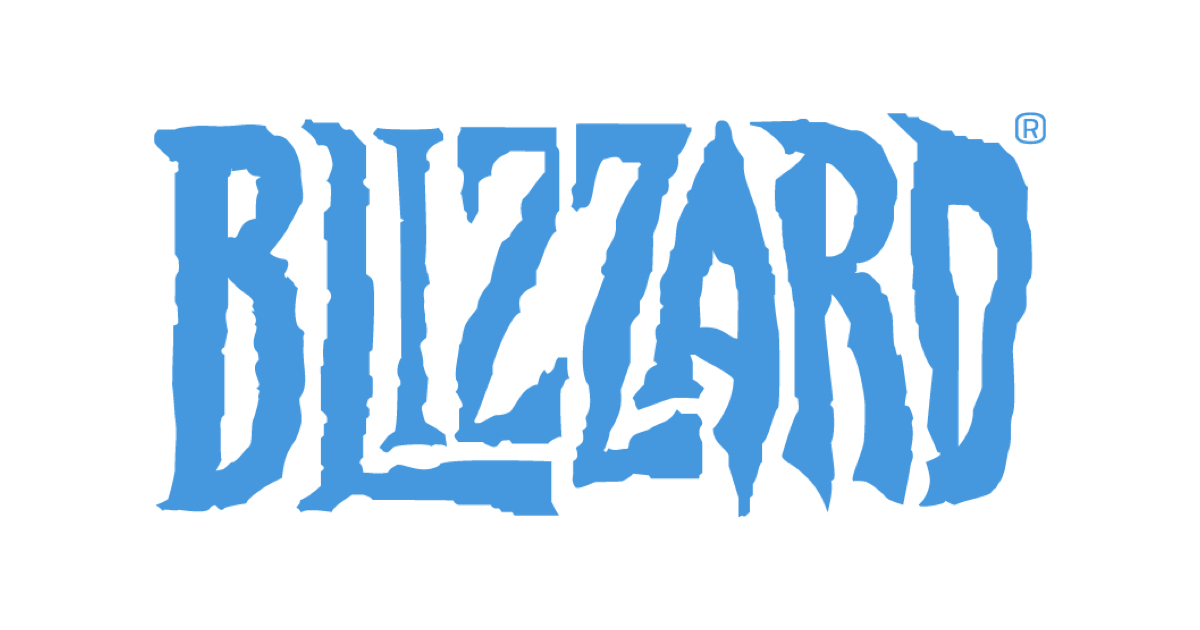 Apply for Lead Content Designer - Unannounced Project job with Blizzard Entertainment in Irvine, California, United States of America. Game Design at Blizzard Entertainment

careers.blizzard.com
Experience:

Experience with world building and writing for role playing games.
Experience with programming in C# or in scripting languages like LUA.

Responsibilities:

Champion a clear vision for mechanically and narratively interesting missions within an established Blizzard IP.
Own the narrative experience for a new Blizzard game.
Lead other designers to craft a framework to support replayable narrative content.
Work closely with engineers to design tools and a pipeline to generate missions.
Mentor other designers and provide feedback to help them grow.
Collaborate with art, engineering, sound, design, and outside partners to implement your vision.
Have fun making something awesome with a great team!

Knowledge and Skills:

Knowledge of Blizzard worlds and gameplay values.
Demonstrated ability to craft single player missions, quests, stories, characters, and events within game development toolsets.
Working knowledge of technical writing and editing.
Experience creating quests, points of interest, and characters within a shared world.
Experience creating and running pen and paper RPG campaigns, and/or live-action RPGs.

Key Attributes:

A love of RPG games (tabletop or computer).