From Bloomberg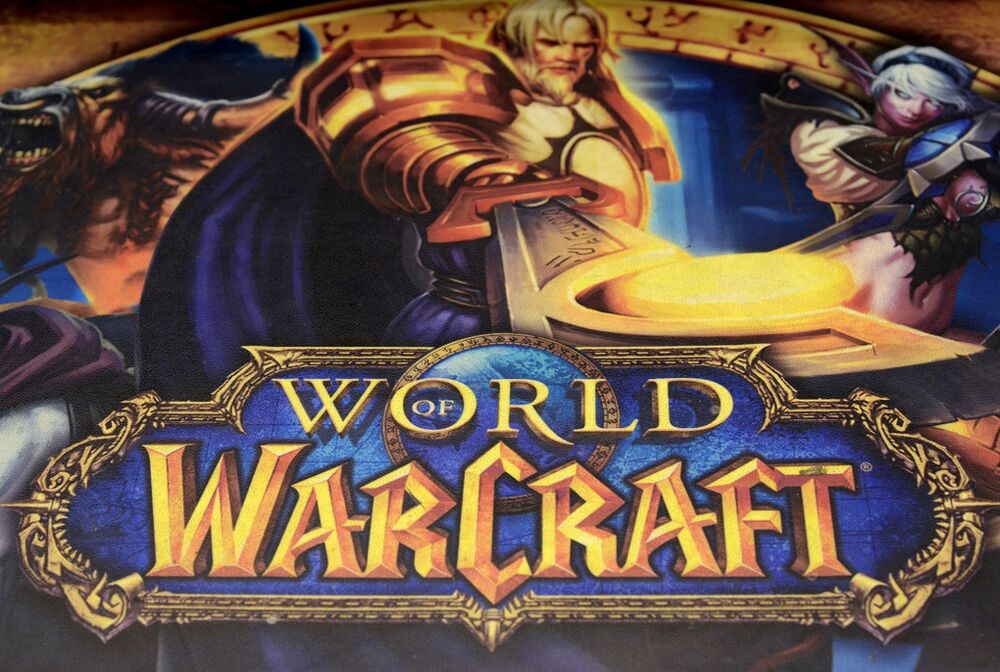 Bloomberg: Blizzard and NetEase have cancelled a mobile World Of Warcraft spin-off game that's been in dev for 3+ years The game was a MMO RPG set in the same universe as WoW during a different time period NetEase has disbanded a dev team of 100 people:
Activision Blizzard Inc. and NetEase Inc. have torpedoed a World of Warcraft smartphone game that had been in development for three years, raising questions about one of the industry's most lucrative business relationships.

NetEase has disbanded a team of more than 100 developers tasked with creating content for the title, only some of whom were offered internal transfers, people familiar with the matter said. The two companies disagreed over terms and ultimately called a halt to the project, which had been kept under wraps, a person familiar with the deal said, asking to not be identified discussing private information.

The decision casts uncertainty over Blizzard's partnership with China's No. 2 gaming giant, which affords the US studio a valuable window into the world's biggest mobile market. Hangzhou-based NetEase publishes World of Warcraft and other Blizzard franchises in the country and is also a co-creator of the recently released Diablo Immortal, which is on track to become a commercial success despite criticism about its in-game purchases.

The now-canceled title, code-named Neptune, was envisioned as a massively multiplayer online role-playing game set in the same universe as World of Warcraft. It wouldn't be a direct translation of the popular online game but a spinoff, set during a different time period. A spokesperson for NetEase declined to comment. An Activision Blizzard spokesperson had no comment.
Last edited: