Oct 24, 2017
1,456
3,925
540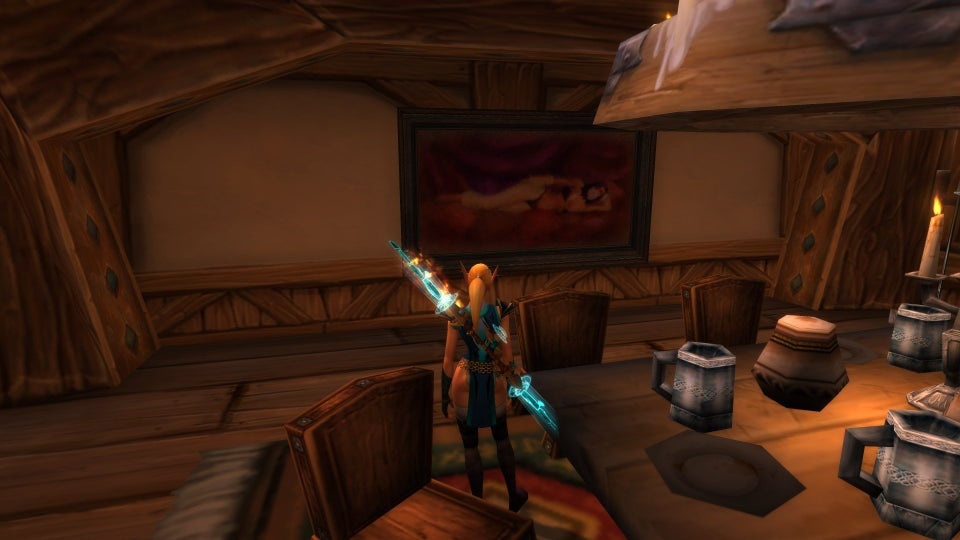 Today's Patch 9.1.5 PTR build includes a surprise update to two very obscure paintings from vanilla. While one has had its sexuality toned down, the other painting has been replaced entirely.

www.wowhead.com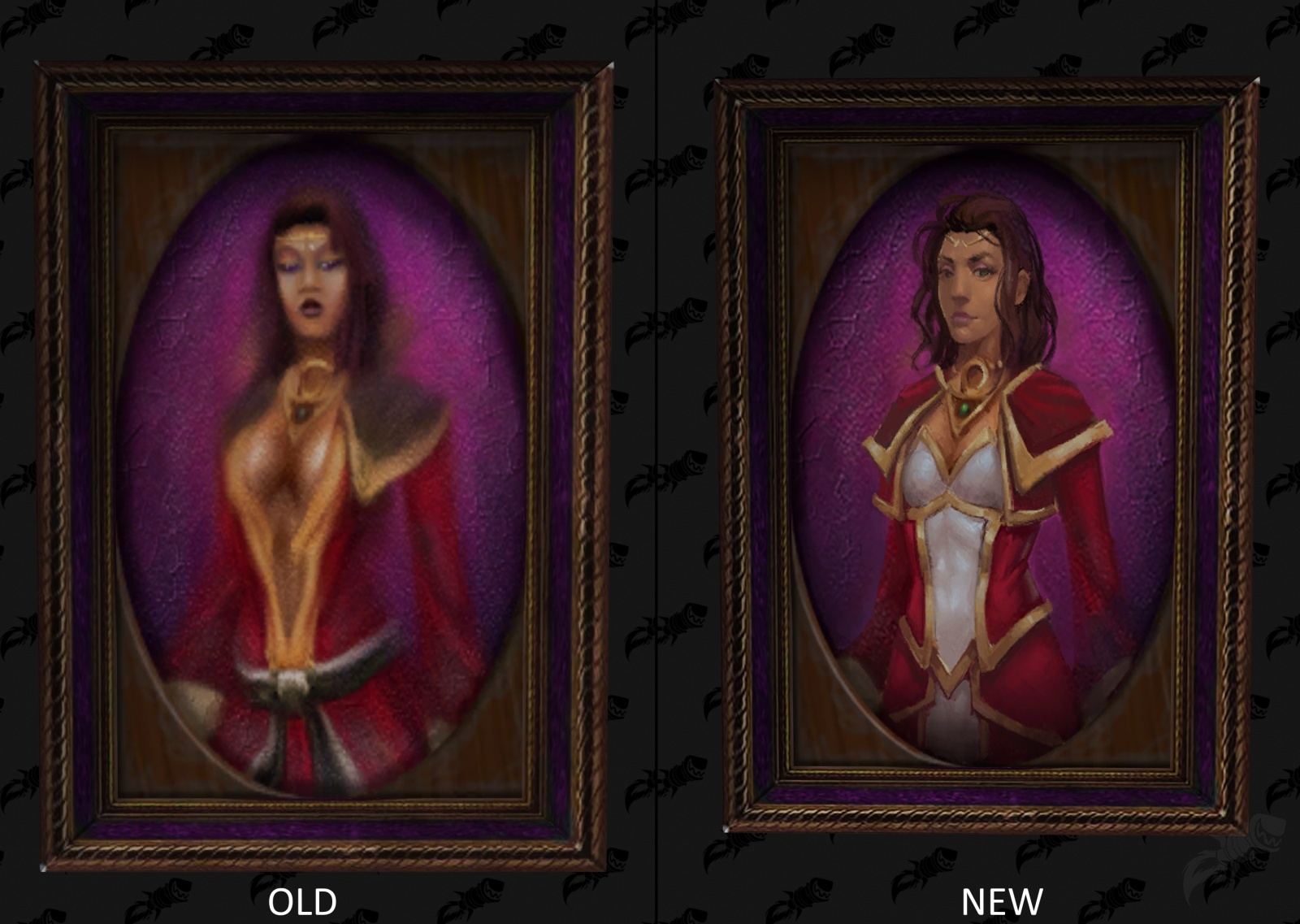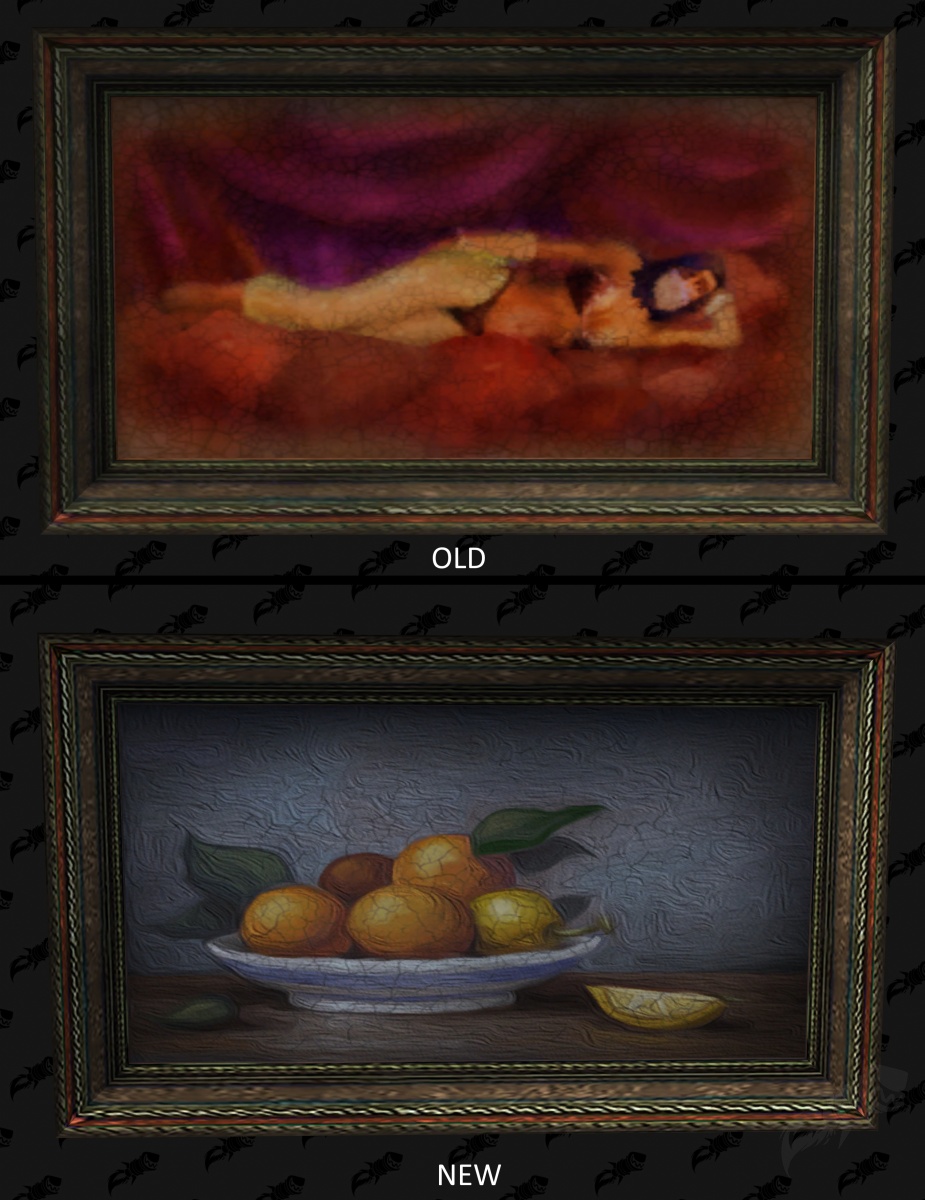 I can't anymore. This is just too much.
The best part, the 2nd painting is an homage to several classic paintings in the same style, but Blizzard is overcompensating just as expected.