Formerly 'EricKillMongerz'
Apr 19, 2020
922
1,966
505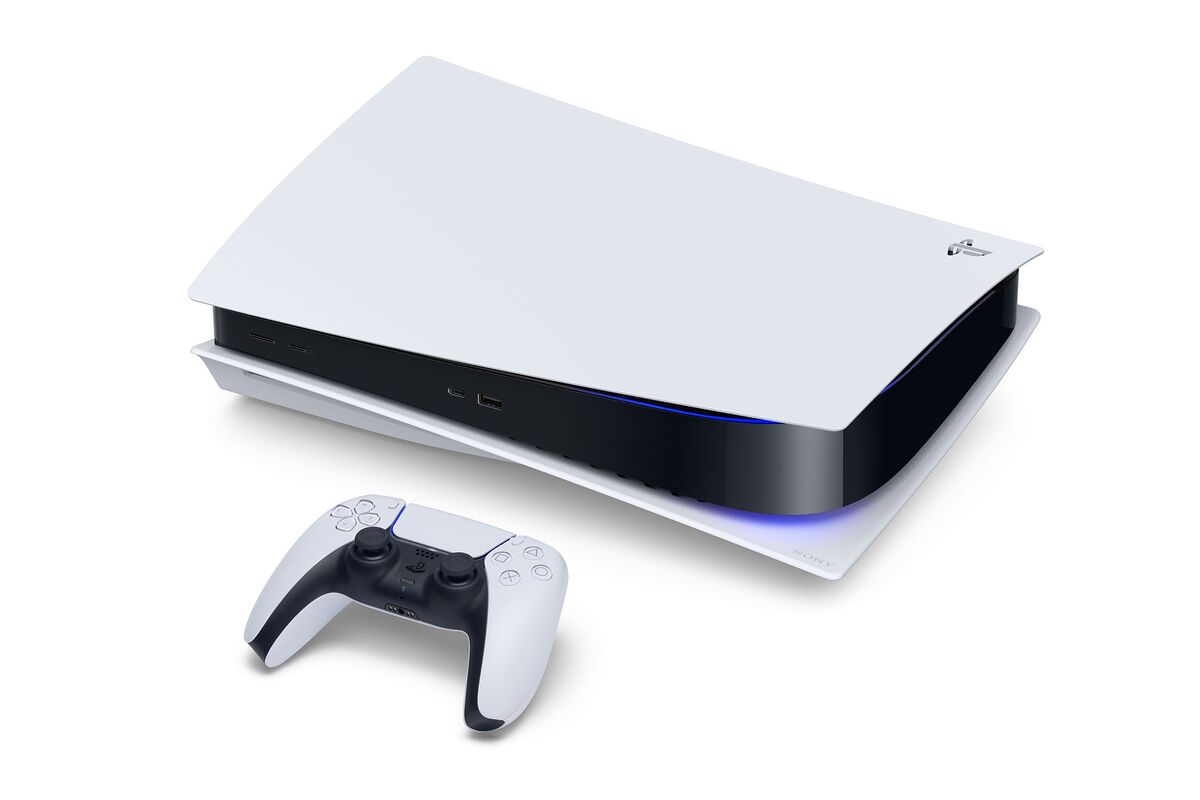 Sony Corp. has cut its estimated PlayStation 5 production for this fiscal year by 4 million units, down to around 11 million, following production issues with its custom-designed system-on-chip for the new console, according to people familiar with the matter.
www.bloomberg.com
It is clear that Sony has revised down the production volume of the next-generation game machine "PlayStation (PS) 5" to be released within the year by 4 million units in this term (the term ending March 2021) to about 11 million units. Became. The production yield of the specially designed integrated circuit "System on Chip (SOC)", which corresponds to the heart of PS5, is not stable.
Because the information was not disclosed, multiple parties revealed it on condition of anonymity. In July, the company informed its parts suppliers that it would double its production volume, considering that the consumption of nesting due to the spread of the new coronavirus infection would support demand even after the year-end sales season.
According to the person concerned, the production volume has been forced to be reviewed because the yield of SOC is sluggish at about 50%. He said that the yield is improving, but the quality has not reached a stable level. A Sony spokeswoman declined to comment.
Last week, Microsoft sold the "Xbox Series X" for $ 499 (Japan's domestic price is 49,980 yen) and the "Series S" without a disk drive for $ 299 (32,980 yen). Announced to be released on the 10th of March. There is a view that the announcement of affordable prices poses a threat to Sony.
Sony is expected to announce details such as price and release date at the PS5 related video event to be held on the 17th. Masahiro Wakasugi, an analyst at Bloomberg Intelligence, expects the cheapest case to be priced at $ 449 for a model with a disk drive and $ 399 for a model without a disk drive
Last edited: